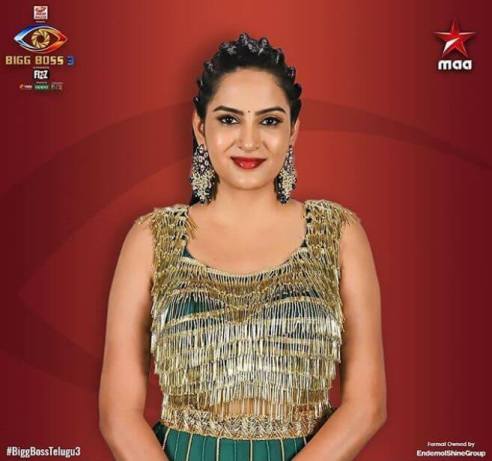 Bigg Boss Telugu 3 is having a shocking start to the weekend. With the eighth elimination around the corner, contestants were expecting the elimination announcement next week. Himaja, Mahesh and Rahul are nominated for eliminations this week. According to popular polling reports, Himaja was likely to be eliminated this weekend. However, Bigg Boss had different plans for this weekend.





Rahul Sipligunj is Safe After the Fake Elimination Drama, Will Re Enter Bigg Boss Telugu 3 House
While Mahesh and Himaja were the probable contenders for elimination this week, the audience and contestants were shocked when the host Nagarjuna took Rahul's name. Punarnavi was shattered upon hearing the news.
As Nagarjuna requested Rahul to bid farewell to his fellow contestants in the house, the biggest suspense of the evening was yet to be revealed. Once the contestants were disconnected from the Bigg Boss stage, Nagarjuna revealed that Rahul has been 'fake eliminated' and Rahul is safe.
Nagarjuna added that he is doing what Bigg Boss says and it is yet to be revealed to him about what plans Bigg Boss has for Rahul. Nagarjuna re emphasized that Rahul Sipligunj is not evicted from Bigg Boss Telugu 3 as yet.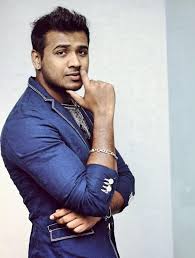 Himaja Slips to Last Position in The News Crunch polls
Rahul Sipligunj was back in the eliminations nexus after a long break. Rahul was nominated consecutively for the first six weeks and he survived the pressure successfully. However, this week the competition is tougher as there are just three contestants battling it out. Himaja and Mahesh are trailing considerably when compared to Rahul and it would be interesting to see how the subsequent days of voting turnout to be. Himaja was battling it out with Mahesh over the course of the week has slipped to the last position.
Rahul 198521 votes
Himaja 130262 votes
Mahesh 145261 votes
Bigg Boss Telugu 3 Eighth Elimination Vote Share According to News Crunch Polls – Updated As of 22nd of September
Rahul 37% vote share
Himaja 29% vote share
Mahesh 34% vote share
End of the Road For Himaja In Bigg Boss Telugu 3?
After surviving multiple elimination nominations, Himaja's journey might come to an end this week. Himaja was a fighter in spite of her poor networking skills. However, fans of Rahul and Mahesh will be breathing easy after the elimination result this week in Bigg Boss Telugu 3.