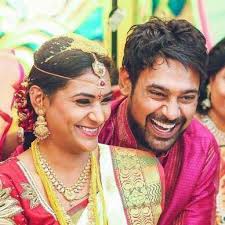 The Episode 38 of Bigg Boss Telugu Season 3 brought a shocking twist to the elimination drama this week. The sixth elimination of the Season 3 of Bigg Boss Telugu is scheduled to take place this weekend.
Hema, Jaffar, Tamanna, Rohini and Ashu are eliminated so far. Rahul, Himaja, Varun, Mahesh, Ravi Krishna and Punarnavi were nominated for eliminations this week.
How Did the Secret Task Nominations Take Place?
In a surprising move by Bigg Boss, the announcement for a secret task is made which brings a sense of confidence among the nominations for eliminations this week. The six elimination nominations for this week – Rahul, Himaja, Varun, Mahesh, Ravi Krishna and Punarnavi were asked to choose three housemates among them. These three contestants were eligible to play the secret task.
As a consequence of the rules,
Varun took Mahesh's place,
Ravi took Himaja's place and
Rahul took Punarnavi's place.
Hence, Varun, Ravi and Rahul were eligible to play the secret task.
What Happened in the Secret Task?

It was finalized that Ravi, Rahul and Varun will play the secret task. The task required each contestant to choose any two of the tasks listed on a board.
Rahul chose to cut Varun and Vithika's prized possession, the heart shaped pillow and make one safe contestant to yell at them. Rahul tore Varun and Vithika's pillow and asked Ali, Himaja, Shreemukhi and Siva Jyothi to scream at them.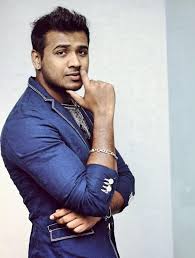 Ravi Krishna chose the task of wetting any contestant's bed with water and put foam on a contestant's face. As a result, Ravi poured water on Siva Jyothi's bed and put foam of Vithika.
Varun chose the task of throwing coffee on a housemate's face and cut a housemate's favorite shirt or t shirt into pieces. As a result, Varun threw coffee on Vithika and cut Vithika's shirt. (Safe game Varun!)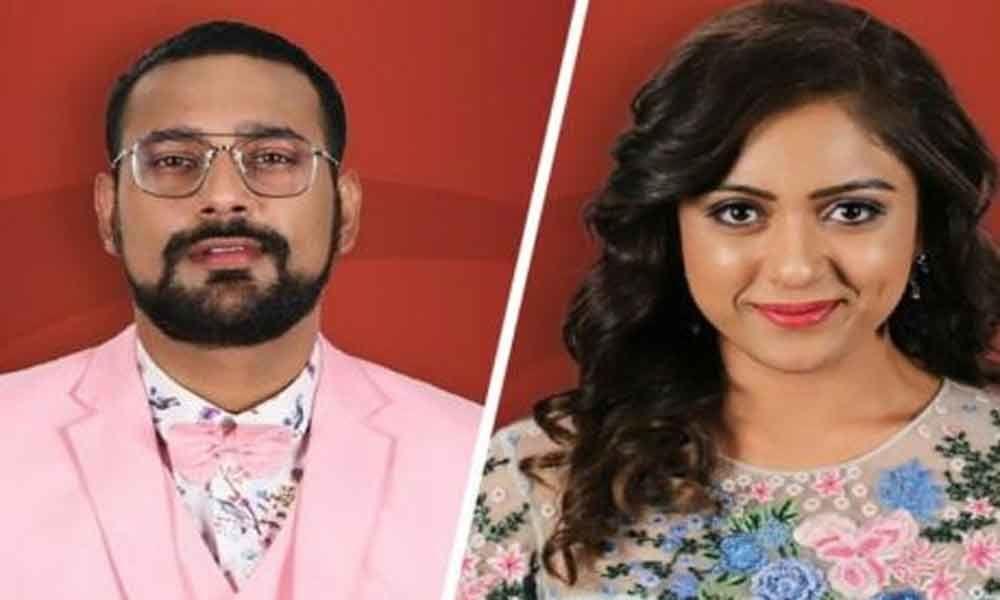 After this high level drama came to an end, Bigg Boss announced Varun, Ravi and Rahul's successful task completion and added that they will get immunity from eliminations this week!
Big Boss Telugu 3 Vote Status – Mahesh, Himaja & Punarnavi Are In Danger
Bigg Boss Telugu 3 sixth elimination nominations were yet again commanded by captain's power. Siva Jyothi nominated Varun as the direct nomination and took Rahul's name when there was a tie between Rahul and Vithika. Siva Jyothi is the captain of the house as she defeated Vithika in the captaincy task. This leaves Siva Jyothi safe from the fifth elimination this week.
Himaja trails the pack with the least number of votes so far. Ravi Krishna leads the pack and is closely followed by Varun and Mahesh Vitta. However, Ravi Krishna, Rahul and Varun are now safe for this week, thanks to the immunity received from the secret task by Bigg Boss. Their votes are no longer valid.
Punarnavi – 14789 votes
Mahesh Vitta – 17363 votes
Varun – SAFE
Ravi Krishna – SAFE
Rahul – SAFE
Himaja – 15023 votes
Though the results can change with time and performance by the contestants in the coming days,Himaja is likely to be eliminated this week.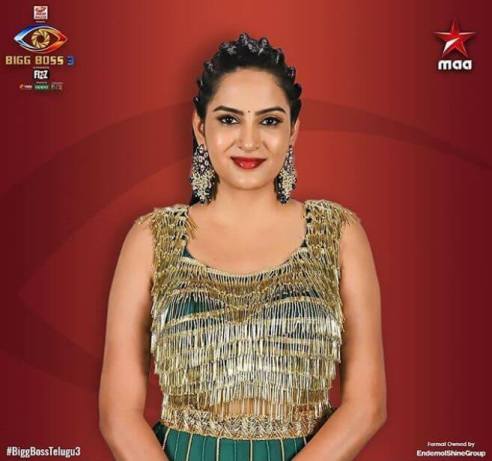 Missed Call Numbers of Bigg Boss Telugu 3 contestants facing the Sixth elimination
| | | |
| --- | --- | --- |
| No | Contestant | Number |
| 1 | SAFE | |
| 2 | SAFE | |
| 3 | SAFE | |
| 4 | Himaja Reddy | 8466 996 705 |
| | | |
| 5 | Mahesh Vitta | 8466 996 712 |
| 6 | Punarnavi Bhupalam | 8466 996 709 |
The voting lines will be open until weekend. Who do you think will be eliminated in Bigg Boss Telugu 3 this week? Let us know in the comments below..