Bigg Boss Tamil Season 3 will not be featuring any eliminations this week. However, the contestants are unaware about this fake elimination. Since today is Day 66 in Tamil Season 3, with just 34 days left, the contestants consider this as one of the most crucial eliminations of this season.
Kavin, Mugen, Sherin and Vanitha are nominated for the ninth fake elimination in Bigg Boss Tamil 3.
Kavin and Mugen Use The Elimination Threat to Build Their Road to the Finals
A lot of speculations were made about the elimination of one of "The Boys" group members of which Sandy was the weakest link. Surprisingly, Kavin leads the fake elimination voting results as of today. This comes in as a crude shock for the audience who were routing for elimination this week. However, the votes for Kavin suggest a different story.
After their discussions with the host Kamal Hassan during the weekend episode, Kavin and Mugen seem to be more serious and exhibit more intent. Kavin is been vocal about his thoughts and relationship status with Losliya. Vanitha tried her best to trigger a spat during the open questions task but the contestants stood strong.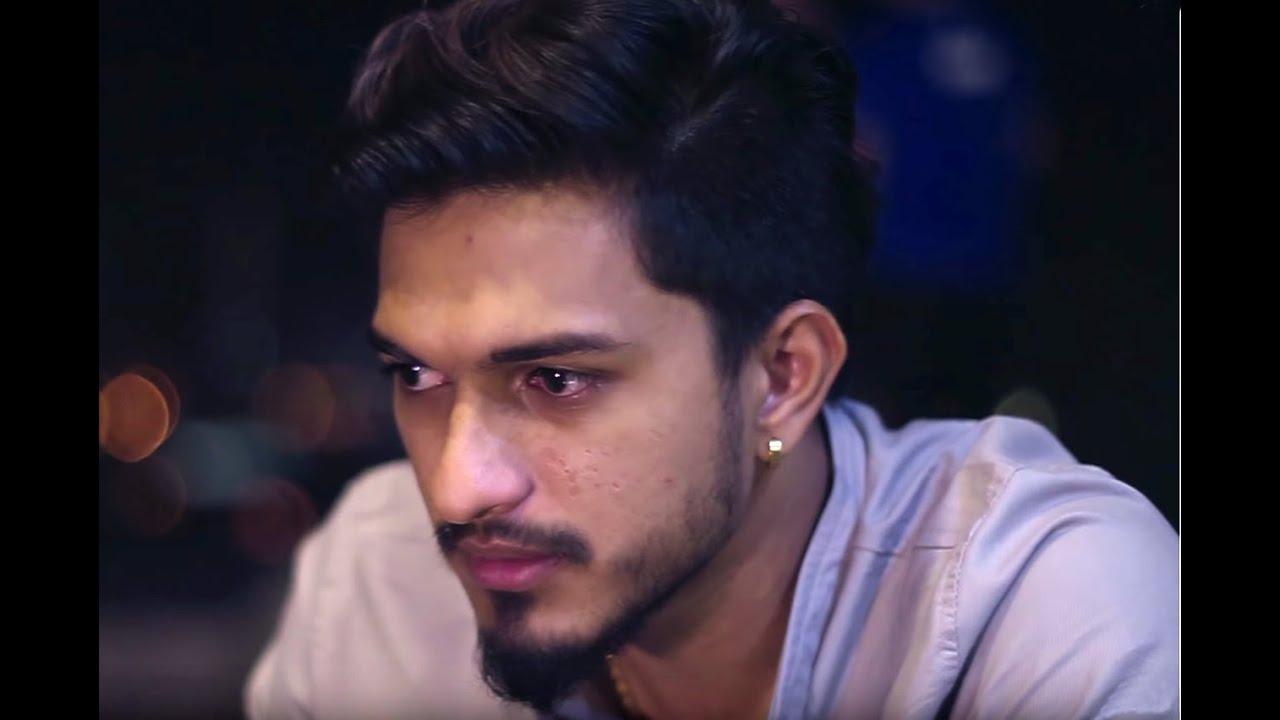 Will the Losliya factor pull down Kavin's journey? The audience votes for this week suggest otherwise. Mugen is a sure shot finalist considering how genuine he is or at least the audience feel so. Mugen's malaysian fan base is unwilling to surrender either.
Vanitha is the Next Potential Elimination?
Vanitha needs to relook at her future in the house. She trails by a huge margin and the audience seem to unmoved about her attitude to trigger. Sherin is one of the strongest female contestants in the house and she needs to live up to the expectations. At times, she is losing her way and that reflected in her fake elimination vote count.
Bigg Boss Tamil 3 Audience Votes Count for the Fake Elimination Day 2 – (As of Today)
Kavin – 99723 votes
Mugen – 91023 votes
Sherin – 52127 votes
Vanitha – 22363 votes
உங்களுக்கு விருப்பமான போட்டியாளர் #பிக்பாஸ் நிகழ்ச்சியில் தொடர
* Hotstar app-ல் login செய்து
* Bigg Boss Tamil Page-க்கு சென்று
* Vote Now Button-ஐ Click செய்து வாக்களியுங்கள்..! https://t.co/TGzGfHh03y #BiggBossTamil #BiggBossTamil3 #VijayTelevision pic.twitter.com/B15hwu131N

— Vijay Television (@vijaytelevision) August 20, 2019
If at all there was an elimination this week, do you think Vanitha would have survived? Let us know your thoughts in the comment below.