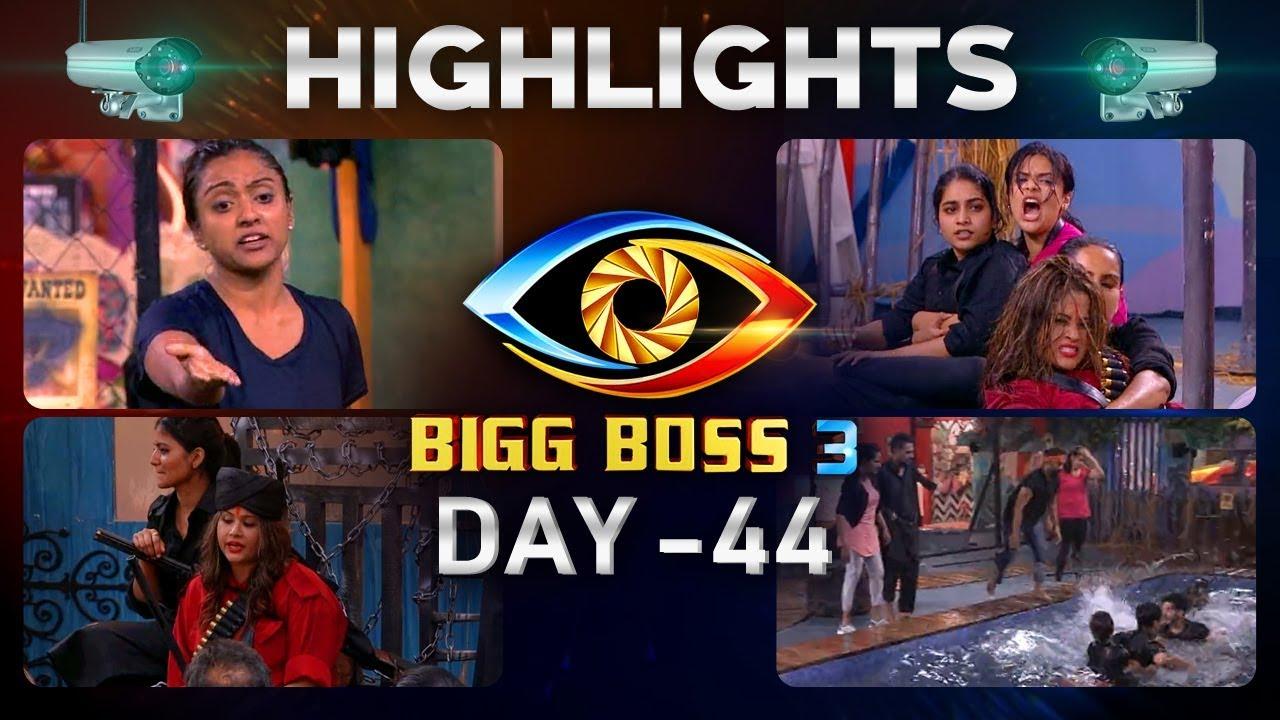 Bigg Boss Telugu 3 is seeing a spurt in controversies, thanks to the new wild card entry Shilpa Chakravarthy and the robbery task.
The robbery task saw the ugly face of Bigg Boss Telugu Season 3. The contestants  were split into two groups and the robbers were instructed to steal things from the other group. Clear guidelines were laid out by Bigg Boss stating that violence and damage of property inside the house will not be tolerated.




In spite of these instructions, violence broke out in the house as the contestants began getting physical. The task had to be called off due to the awry behavior of the contestants.
Did The Robbery Task Set a Bad Example to the Audience?
At one point of time, the contestants got into the swimming pool and Shilpa Chakravarthy was literally trying hard to get away from further attack.
The recent turnaround in a rather peaceful house puts the Bigg Boss Telugu 3 contestants in a bad position. Considering millions of viewers for every episode, the violence and behavior of the contestants goes down as a bad example for the audience.
Task takes a serious turn..Evarivalla aagipoindi ?#BiggBossTelugu3 Today at 9:30 PM on @StarMaa pic.twitter.com/nzr5wMhpcb

— Starmaa (@StarMaa) September 4, 2019
The initial phase of the task saw fights between a huge fight between Vithika Sheru, Ravi Krishna, Sreemukhi and Punarnavi Bhupalam. Towards the end, Ali is seen in a very furious mode.
Interestingly, the same robbery task was played as "Chor Police Task" in Bigg Boss Hindi in 2013.
Impact of the Incidents of Robbery Task on Eliminations This Week
Considering the happenings in the robbery task, Ravi and Rahul were sentenced to a jail term.
This week's elimination is just around the corner. With Ravi and Rahul being nominated for eliminations this week, their jail sentence might be a huge drawback for their prospects.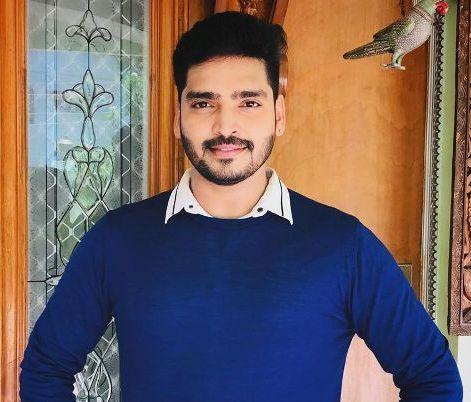 It would be interesting to see how the events during the task will be addressed by the host Ramya Krishnan in the upcoming weekend's episodes.