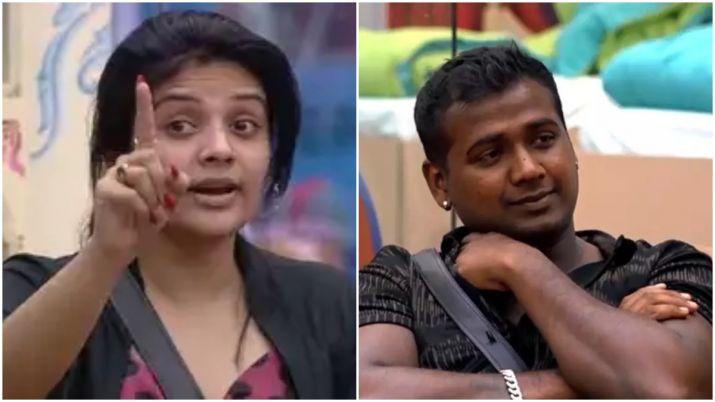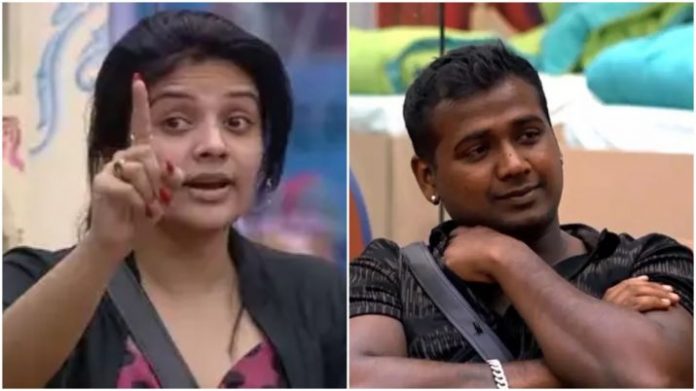 Bigg Boss Telugu 3 enters its 95th day. Audience is eager to see their favorite contestants clinch the finale spot and win the title. However, the final evictions in this weekend will clinch the fate of one contestant who will leave the Bigg Boss house.




Rahul Sipligunj is safe from evictions as he is the ticket to finale winner. The remaining five contestants are all facing eviction this week.
This season of Bigg Boss Telugu 3 has been a blend of drama, chaos, controversies, fights and romance. However, the audience have been the king right from day 1. Particularly in season 3 of Bigg Boss Telugu 3, fans of particular contestants have been extremely loyal. Rahul and Sreemukhi enjoy the maximum audience votes from their own fan bases.
Rahul Sipligunj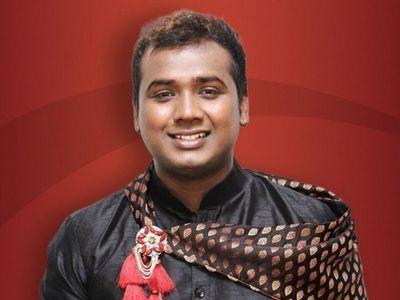 Rahul Sipligunj has been accused of not being a strong performer and is riding on the shoulders of his support. However, little did his haters know that he will step up his game in a massive way to win the ticket to finale. It does not stop here for Rahul Sipligunj and his fans are eager to see him win the Bigg Boss Telugu 3 title. Rahul was nominated for around ten evictions this season. However, he emerged strong and got saved from all of them. Rahul's show of strength has been during the eviction voting rounds.
Sreemukhi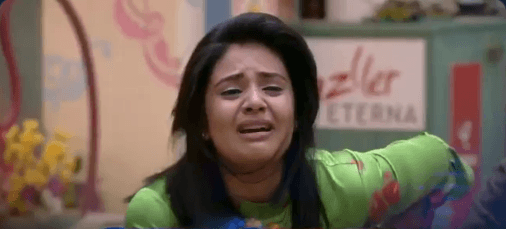 Sreemukhi is the touted as the strongest face in the house but is she? Sreemukhi is playing the game and enjoys a strong fan base. She is very tough to be evicted as her Sreemukhi army is pretty strong. Sreemukhi claimed to be a strong contender in every perspective but she has been an average task performer all along. The fight has always been between Sreemukhi and Rahul's fans. However, It will be seen in a few days as to who has the stronger fan base.
Who Has A Better Fan Base – Sreemukhi vs Rahul?
Which Contestant's Army is Stronger?