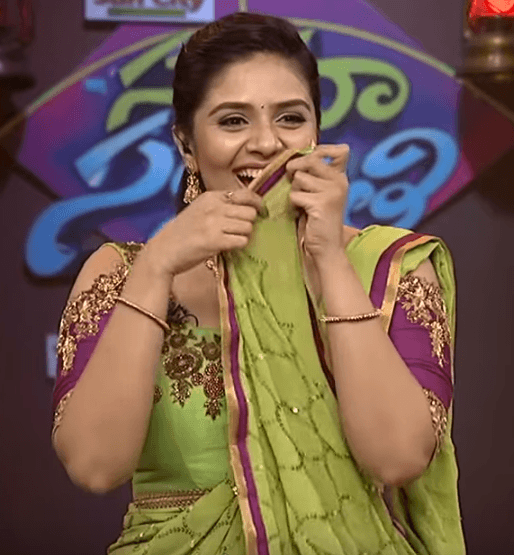 Bigg Boss Telugu 3 is entering into a very decisive phase. After 83 days, it is still very tough to decide who will make it to the Bigg Boss Telugu 3 finals. Sreemukhi, Baba Bhaskar, Siva Jyothi and Vithika are the strongest contenders in the safe list of contestants.
Rahul, Varun and Mahesh are nominated for eliminations this week. However, the strategies of the fan bases are acting wisely. Varun and Rahul are very strong contestants. Rahul is the only contestant to have faced nine elimination nominations. However, he is been saved every week by his ardent fans.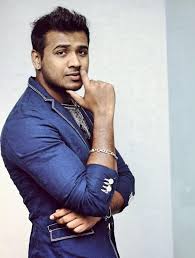 Varun is also a strong competitor in terms of tasks and attitude. Surprisingly, Varun is trailing in the elimination audience voting polls.
According to reports, the real reason for Mahesh leading the audience voting polls is shocking. It is believed that Sreemukhi army which supports Baba Bhaskar too is routing for Mahesh in this week's elimination. The reason is Sreemukhi's fans do not want her to face Varun or Rahul in the finals because they are strong contenders.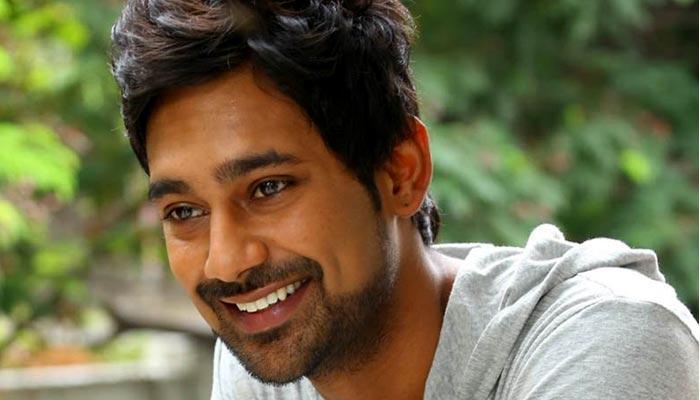 Do you think Sreemukhi deserves to be in the Bigg Boss Telugu 3 finals? Let us know in the comments below.