After a rather uneventful week in the Bigg Boss Tamil 3 house, the weekend is set for some thrilling action. The eighth elimination is set to take place in Bigg Boss Tamil 3 over the weekend. The episode on Sunday is always the most awaited and most gripping one. The host Kamal Hassan is a crucial factor for the growth of Bigg Boss Tamil 3 and in Day 63's episode, he proved the same. The secret room conversations with the individual contestants threw a lot of light to the path they should take to stay afloat.
Fathima Babu, Mohan Vaidya, Meera, Vanitha, Abirami , Madhumita, Saravanan are out of the house. Kasthuri is the latest elimination out of the house.
As predicted by The News Crunch, the host Kamal Hassan revealed a shocking news that elimination nominations won't happen this week.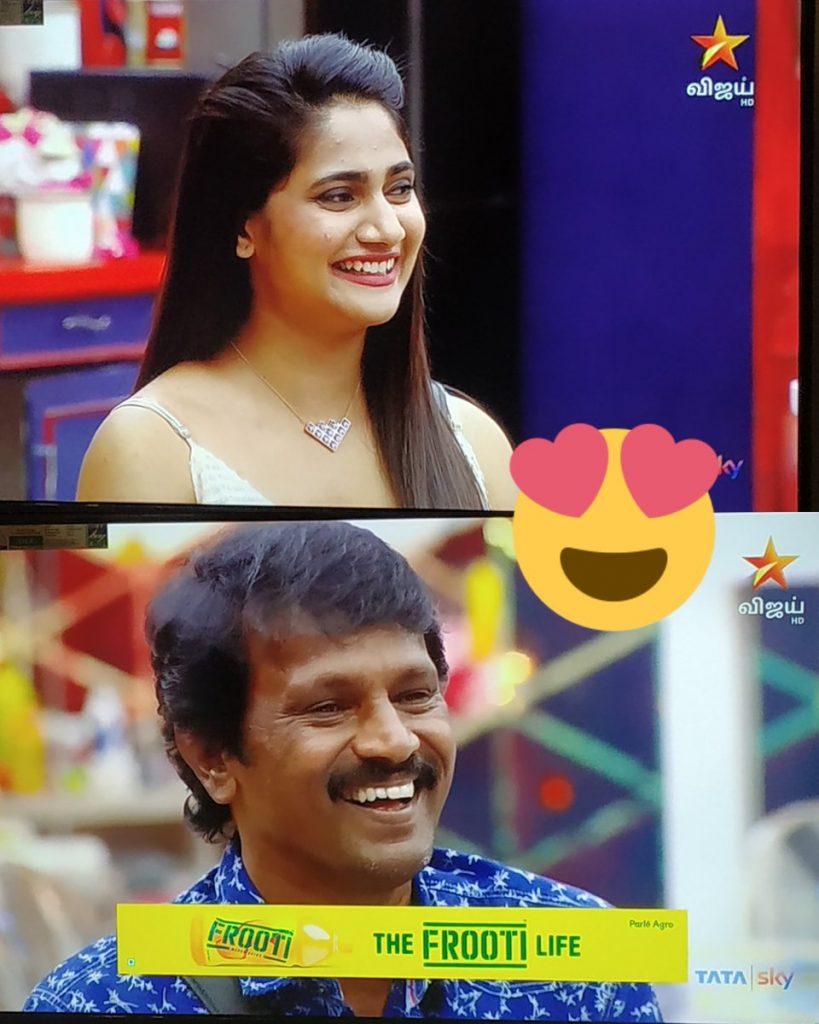 The Bigg Boss Tamil 3 house has eight contestants and most of them are likely to be in the finals. However, the contestants are not aware of this latest twist in Bigg Boss Telugu 3.
The upcoming week will be a very critical week for the contestants as it is make or break for their finals hopes from here on.
Who Do you think will not make it to the finals of Bigg Boss Tamil 3? Let us know in the comments below.