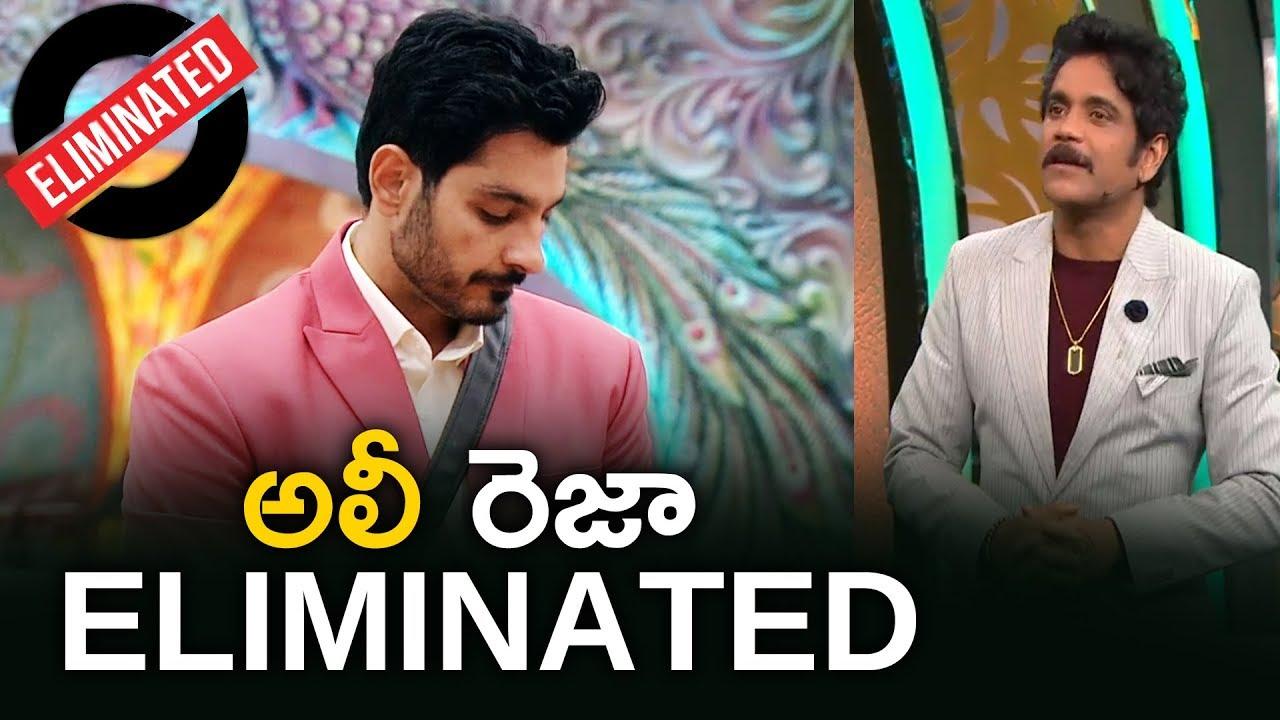 Bigg Boss Telugu 3 completed 50 days this weekend and the contestants were left teary eyed for two reasons – one for their nostalgic memories in the house after seeing the highlights video of Bigg Boss Telugu 3 initially during the episode and two, for Ali Reza's shocking eviction.
As predicted by The News Crunch, Ali Reza was the sixth contestant to be eliminated from Bigg Boss Telugu 3 in the seventh week elimination results.
Interestingly, this was Ali's first week in elimination nominations. Ali Reza was considered to be one of the strongest contestants to win the title in Bigg Boss Telugu 3. The shock was hard to digest for the fans as well as contestants in the house. Shreemukhi and Siva Jyothi were inconsolable and others like Varun, Baba Bhaskar were teary eyed too.
Shocking Events Which Led to Ali's Eliminations
Ali Reza was nominated by Shilpa Chakravarthy, the wild contestant who entered last week. The host of Bigg Boss Telugu 3, Nagarjuna himself shared the fact that he was shocked when he got to know Ali was eliminated this week. Hence, he never uttered who was eliminated this week.






There were lights glowing on the elimination nominations head sequentially and once the light stopped on Ali's head indicating that he was eliminated, everyone was shattered and shocked.
Real Reasons for Ali's Elimination Exposed!
The real reason for Ali's elimination was his drastic display of aggressiveness and the dissatisfaction of the housemates towards the same. Ali was pretty composed during his initial days but his short temper was portrayed in an ugly way during his fight with Mahesh and during the last week's captaincy task where he withdrew from the task. Ali's anger management issues came into light at the wrong time as this week's nomination and his reactions during the robbery task and captaincy task went down against him.
This is the only possible reason for Ali's elimination.
Though Ali was eliminated from Bigg Boss Telugu 3, social media is filled with messages and requests from audience requested Ali to comeback.
Do you wish to see Ali Reza return to Bigg Boss Telugu 3 as a wildcard entry? Let us know in the comments below.