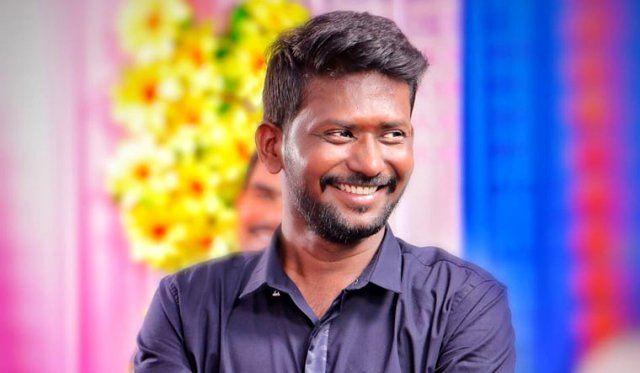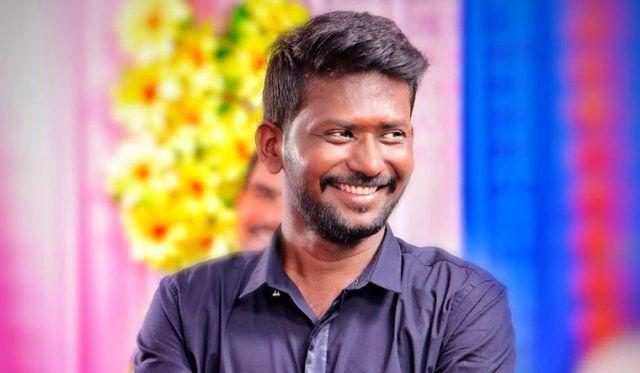 Bigg Boss Telugu 3 completes 84 days and we are witness high intensity drama over the last few days. The eleventh elimination of Bigg Boss Telugu 3 is stated as the toughest and the most crucial one so far.
None of the three contestants were safe predominantly during the voting week. Mahesh Vitta, Varun and Rahul are the contestants facing elimination this week.
Varun vs Mahesh Vitta Battle for Safety – Who Lost ?
Mahesh's journey has been a rollercoaster. His ability to point out Sreemukhi's shortcomings in the game were noteworthy. Rahu has been a prominent face in the elimination nominations in almost every week. However, he survived it all this while. According to reports, Mahesh's nomination this week was not from fellow contestants this week but due to her performance in the tasks and also because of his low TRP drive.
Rahul has survived a long journey of threats and similar to or more than Mahesh, he has faced danger in many elimination weeks. Mahesh has also got into a lot of shoulder rubs with fellow contestants.
Rahul vs Mahesh vs Varun was one of fiercest elimination battles in Bigg Boss Telugu 3. Though Mahesh was leading the audience voting  polls by a whisker he was never safe. The threat still loomed over Mahesh's fate. However, according to major polling reports Mahesh or Varun could be the eleventh elimination of Bigg Boss Telugu 3.
Considering that the contestants are gearing up for the finals, the eleventh elimination of Bigg Boss Telugu 3 will be a very crucial and decisive one.