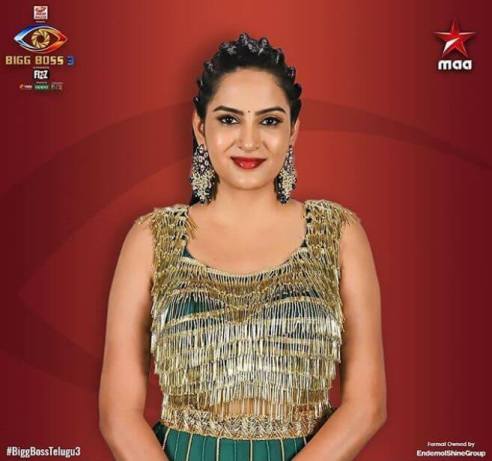 Big Boss Telugu Season 3 is burning the TRP charts and the sensationalism in the Telugu version of Bigg Boss is at an all time high. The spat between the husband-wife duo, Vithika and Varun and their comprises thereon, Punarnavi and Rahul's unique relationship, Hema's shocking confessions post evictions and Baba Bhaskar's jovial attitude is working in the show's favor.
Hema, Jaffar, Tamanna and Rohini are eliminated so far. Rahul, Himaja, Ashu, Mahesh, Baba Bhaskar, Siva Jyoti, Punarnavi are nominated for eliminations this week.
How Did the Nominees Fare this Week?
According to audience votes and general support analysis, Punarnavi and Mahesh will be safe this week. Punarnavi's boldness and ability to keep the drama factor afloat will save them without a doubt.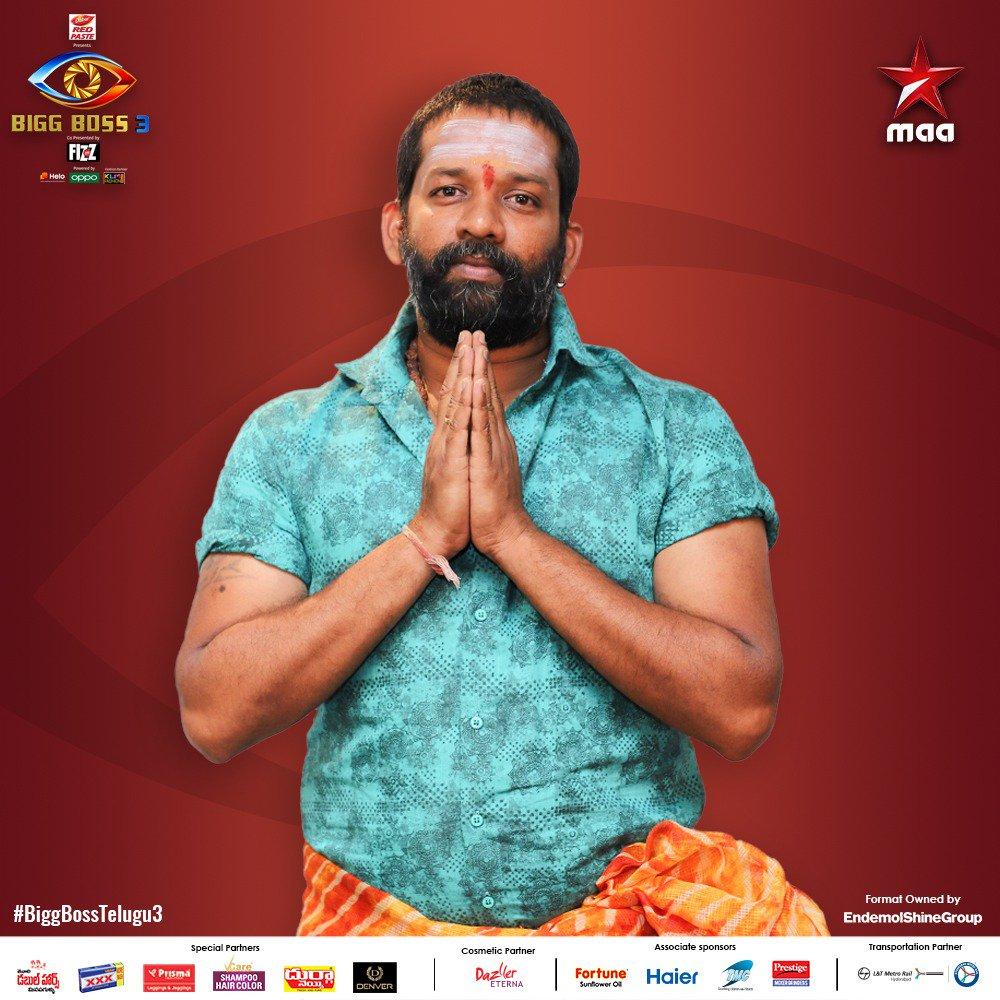 Baba Bhaskar was shattered with his direct nomination with a single vote. His support base is by far huge and trustworthy. He is likely to be saved this week. Siva Jyoti is in a see-saw and is neither safe nor in danger. The main reason for her safety could be the negativity surrounding Rahul and Himaja.
Ashu is also in the danger zone but might not be under the limelight because of Rahul and Himaja who are widely hated.
Is It Game Over for Rahul Sipligunj?
Punarnavi and Vithika are influencing Rahul and the audience seem to feel the same. After the Sreemukhi fiasco, Nagarjuna pulled up Rahul's socks and asked him to be respectful. It is quite obvious that Rahul is not learning his lessons. Apart from this, his attitude and interference in other issues inside the house is not doing any good for his image. Himaja seems to be upset with the same as well. However, Himaja was expected to step up her game but hasn't. Most of the fellow female contestants voted against her and even if Himaja is safe this week, it is going to be an uphill task for Himaja from thereon.
Rahul was likely to be the fourth elimination but was saved by a whisker, thanks to Rohini. Rahul is undoubtedly the top contender for the fifth elimination in Bigg Boss Telugu 3.
Who will be eliminated this week? Let us know in the comments below..