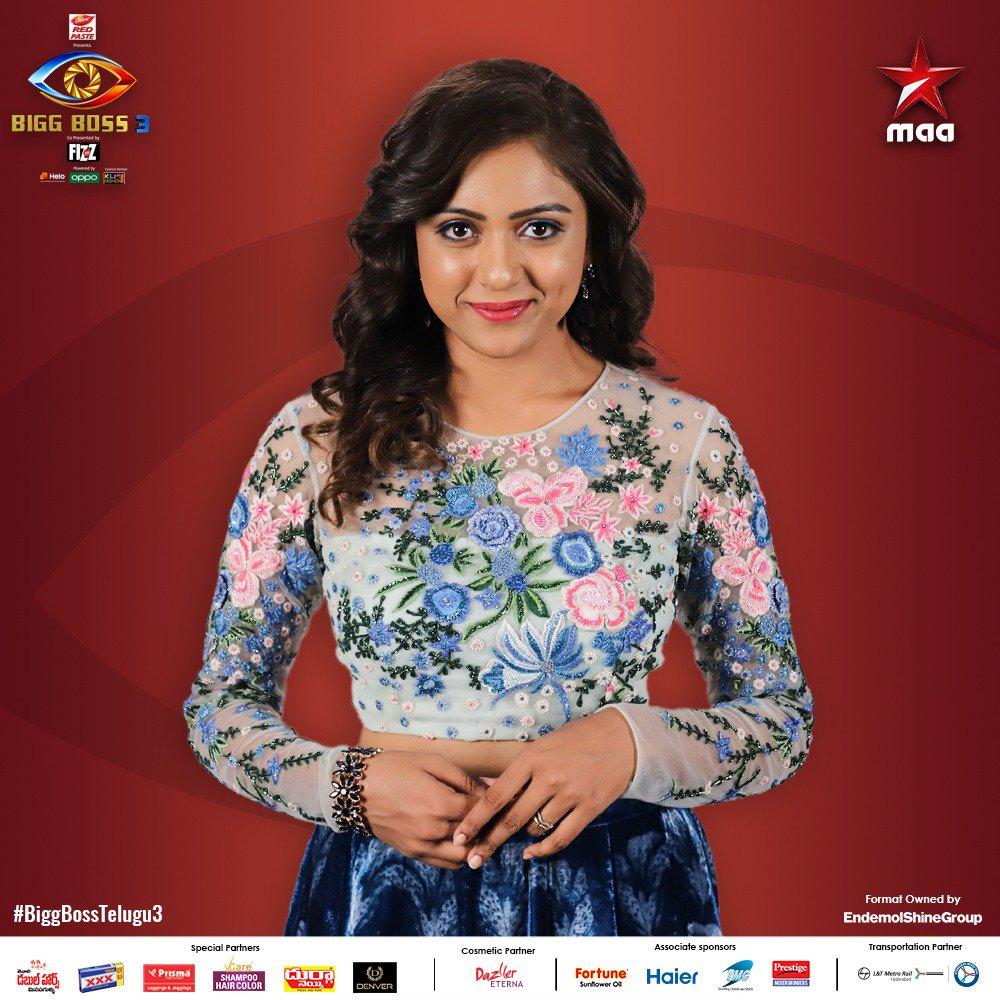 Bigg Boss Telugu 3 entered its 75th day today. The drama, chaos, controversies and action continues in an eventful week. The Battle for the Medallion reached its final leg. Baba Bhaskar and Vithika were fighting for the Medallion Battle victory.
The task assigned by Bigg Boss to Vithika and Baba Bhaskar was quite interesting. The duo had to spend time in a rickshaw until they are unable to sit there. In the meantime, the other contestants tried to disturb them by feeding them chillis, juice and so on. However, the task took an interesting turn when it continuously rained and Bigg Boss asked them to remove their sweaters and drink Appy Fizz.
Medal sadinche kastamlo gelupevaridi?? #BabaBhaskar or #Vithika?#BiggBossTelugu3 Today at 9:30 PM on @StarMaa pic.twitter.com/gd0wyqj0Fn

— STAR MAA (@StarMaa) October 4, 2019
Baba Bhaskar was already restless as he wanted to pass urine. However, Vithika had amazing self control though she desired to do the same. Baba Bhaskar decided to pass urine while on the rickshaw with a bedsheet covered around him. However, Vithika was against it as it gave unfair advantage to Baba Bhaskar.
When Baba Bhaskar turned, Vithika pushed him down from the rickshaw. Vithika justified it with the fact that he was getting unfair advantage of passing urine from the rickshaw and she was against it. Vithika claimed to agree to be disqualified if Bigg Boss says so.
However, Bigg Boss granted the verdict in Vithika's favor and Vithika became the winner of the Battle of the Medallion. It would be interesting to see what powers are acquired by Vithika after winning this event.
Did Vithika Do the Right Thing By Pushing Baba Bhaskar Down to Win the Medal? Vote Now!
Did Vithika Do the Right Thing?