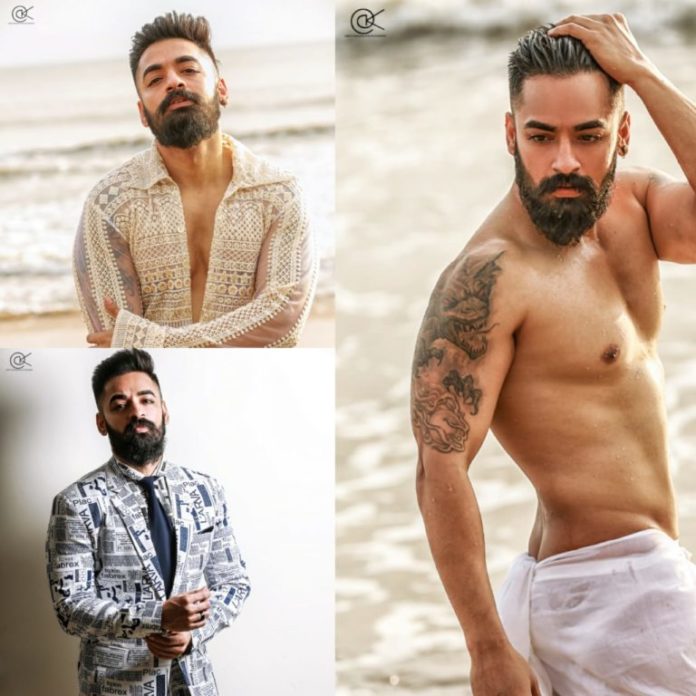 Bigg Boss Tamil Season 5 is on course to script yet another gripping season of Bigg Boss Tamil. The host Kamal Hassan released a crackling promo of Bigg Boss 5 Tamil. The controversial reality show will premiere on the 3rd of October 2021 on Star Vijay and Hotstar Disney+. However, the confirmed contestants list of Bigg Boss 5 Tamil is creating a buzz among the audience.
Bigg Boss 5 Tamil Contestants List Updates
Gopinath Ravi is the latest contestant to confirm participation in Bigg Boss 5 Tamil. Around eight contestants including Shakila's daughter Mila, Vinoth Kesavan, Srilankan model Poorvika Ranasingam, Santhosh Prathap, and others are confirmed to be a part of the show. Bigg Boss 5 Tamil will not feature many Vijay TV celebrities as expected earlier.
Gopinath Ravi Bigg Boss 5 Tamil Contestant?
The latest addition to the list is Bigg Boss 5 Tamil's Gopinath Ravi. Bigg Boss Tamil makers found success in bringing a model to the show in the previous seasons. Aarav and Balaji Murugadoss were promising additions to their respective seasons. In Bigg Boss 5 Tamil, Gopinath Ravi will fill this slot. However, Gopinath's recent gay controversy might play into the minds of the audience this season.
Gopinath Ravi is a model turned actor. Gopinath Ravi is the winner of Rubaru Mr. India 2021. Gopinath acted in a film called 'Bagheera' which was his debut. However, it would be interesting to see how Gopinath prepares for the Bigg Boss 5 Tamil journey.
Latest photoshoot #KrishnaJanmashtami #KrishnaJayanthi #KrishnaJanmashtami2021 #gopinathravi #latestphotoshoot pic.twitter.com/r46yp6TXMU

— Gopinath Ravi (@Gopinathravi25) August 31, 2021