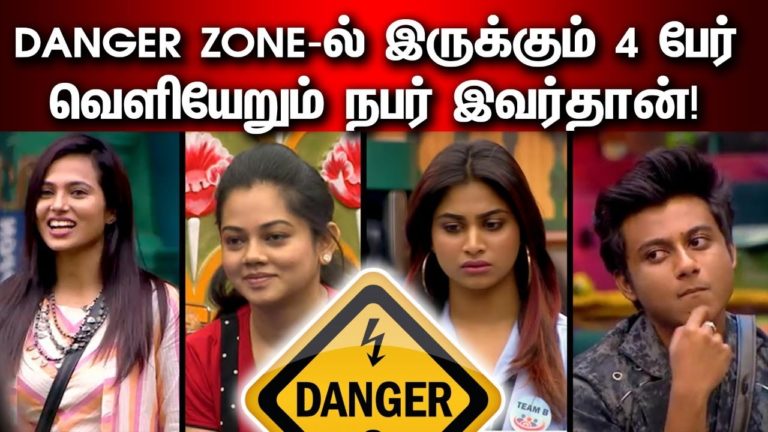 With seven nominees Aari, Anitha, Shivani, Aajeedh, Ramya, Nisha, and Sanam, being nominated for eviction in the Bigg Boss show this week, it was reported Shivani had received lesser votes till yesterday, followed by Aajeedh and Nisha with fewer votes.
In this situation, it is said that Sanam was getting the least votes after the end of voting time yesterday, and she is likely to leave this week.
It is noteworthy that Sanam played well throughout this week and put her argument right forward. However, only during the rating issue of 1 to 13 in the call center task is that her stubbornness to snatch the second place from Anitha might have caused dissatisfaction to the audience, and hence the votes may have been reduced for her.
It remains to be seen if Sanam survives this week's elimination or gets voted out. We will have to wait for tonight's episode to know the results.