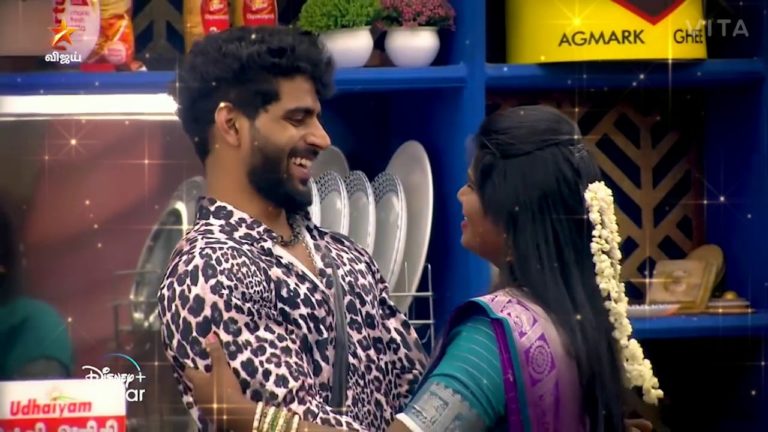 The Bigg Boss house is buzzing with Archana, Nisha, Ramesh, and Rekha as special guests in the finale week. For the first ten days after Bigg Boss started, Nisha was playing super, and after Archana's arrival, she joined the 'Love Group' and almost dropped out of the game.
In this position, Nisha, who has come as a special guest today, brings her A-game and gives a rocking performance. Netizens have been claiming that she would have been the title winner if she had done this while at Bigg Boss house.
Similarly, all the contestants dance to the song 'Vaathi Coming' from the movie 'Master,' Especially Archana's dance was fun to watch. Rekha hugs Aari and congratulates Somsekhar for winning the ticket to the finale.
Overall it seems that even though only the 'love group' came in, they would have read the entire audience review when they saw that everyone was lively without following the old group.