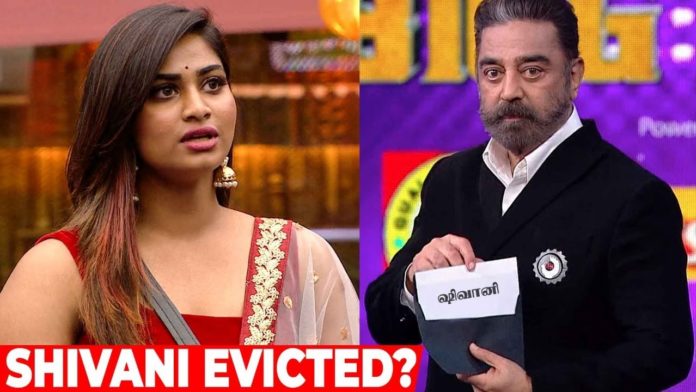 It is known that the Bigg Boss season 4 Tamil is currently in its final stages, and the eviction process ends this week.
With seven people currently on the Bigg Boss house and everyone on the nomination list, two more are said to be likely to be evicted this week. According to a poll on social media, Aari got the highest number of votes and has received 47285 votes.
Balaji is in second place after Aari with 156285 votes. Rio and Gabriella are both in third and fourth place, respectively. So, according to this poll, it is considered that both Ramya and Shivani are more likely to be evicted from the Bigg Boss house if there is a double eviction this week. Shivani and Somshekar will probably be eliminated if Ramya wins the ongoing 'Ticket to Finale' task.
It is also noteworthy that Shivani is more likely to leave if only one person is evicted from the house this week.