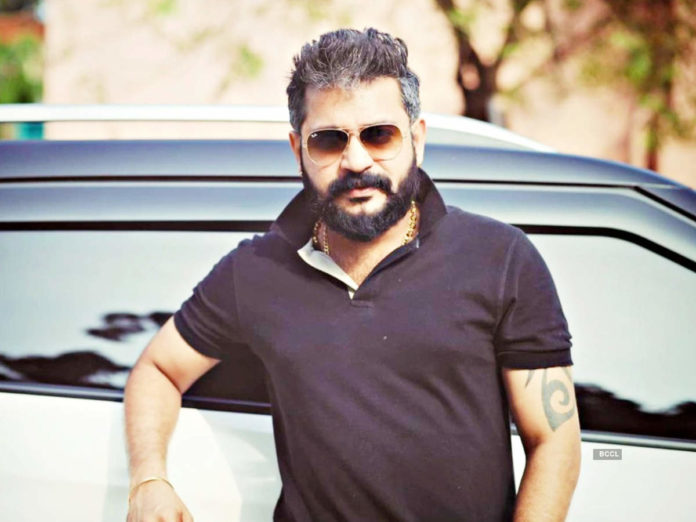 Bigg Boss Tamil Season 5 is a couple of months away as the buzz around the reality show picks pace. The controversial reality show is Star Vijay's trump card for big bucks in September 2021. Hosted by Kamal Hassan, Bigg Boss Tamil Season 5 makers are looking forward to bringing the best bunch of contestants.
Bigg Boss Tamil Season 5 will feature sixteen contestants which will be a mix of anchors, TV actors, social media stars. The major limelight is on the huge chunk of Star Vijay stars who will be a part of Bigg Boss Tamil Season 5. With hit shows like Cook With Comali gaining massive traction, the production team will look at cashing in on the audience's support.
Bigg Boss Tamil Season 5 Contestants Update: Isvar
The latest update to the Bigg Boss Tamil Season 5 contestants list is Isvar Ragunathan. The 33-year-old model turned actor will be looking forward to the Bigg Boss journey to elevate his career. Isvar was last seen in two TV serials – Devathai Kanden and Kalyana Parisu. It would be interesting to see if Isvar Ragunathan can make an impact in Bigg Boss Tamil Season 5.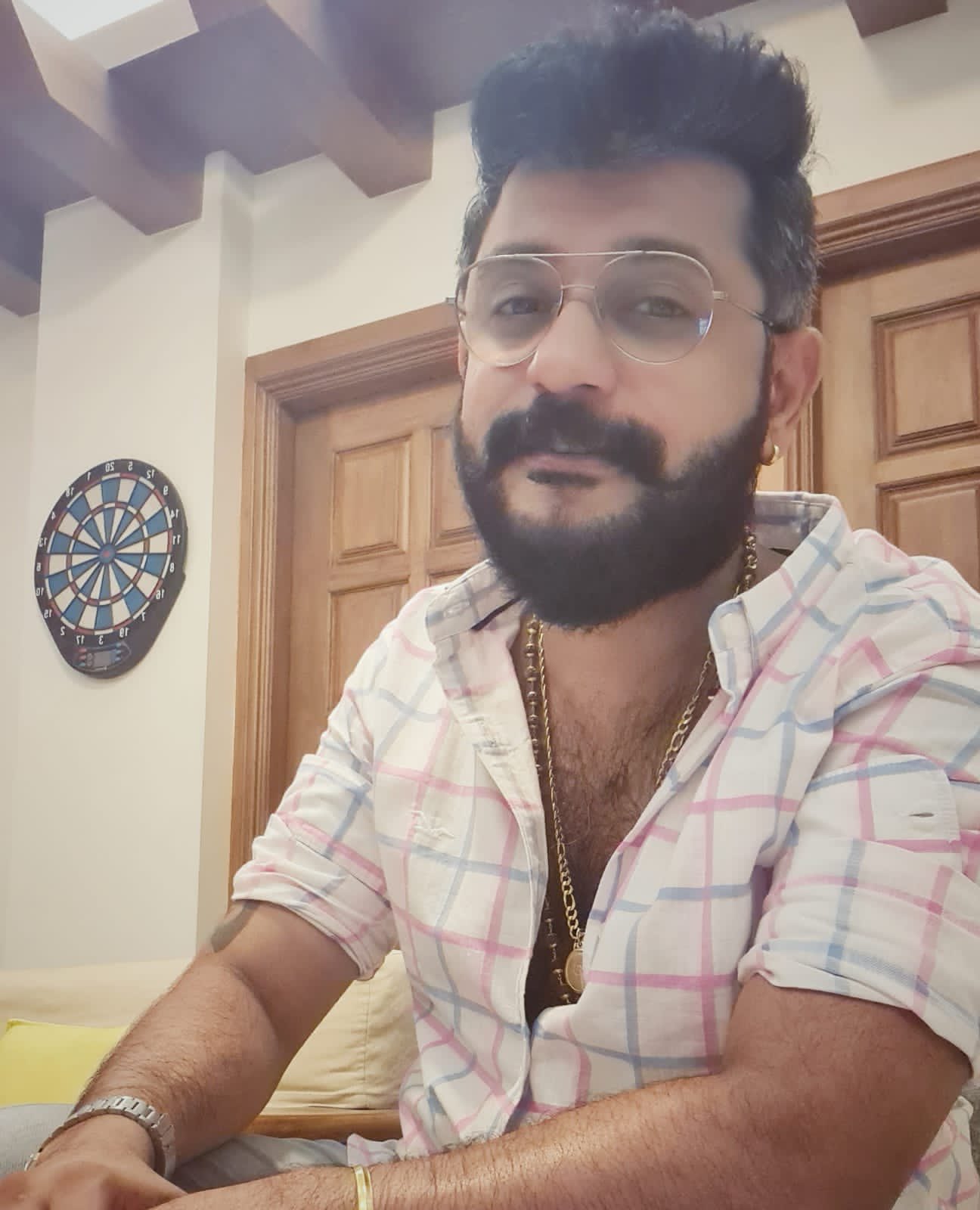 Apart from Isvar, a few of the Cook with Comali contestants like Ashwin, Sunitha, Kani and Pavithra are in talks. However, Isvar is a confirmed contestant for this season.