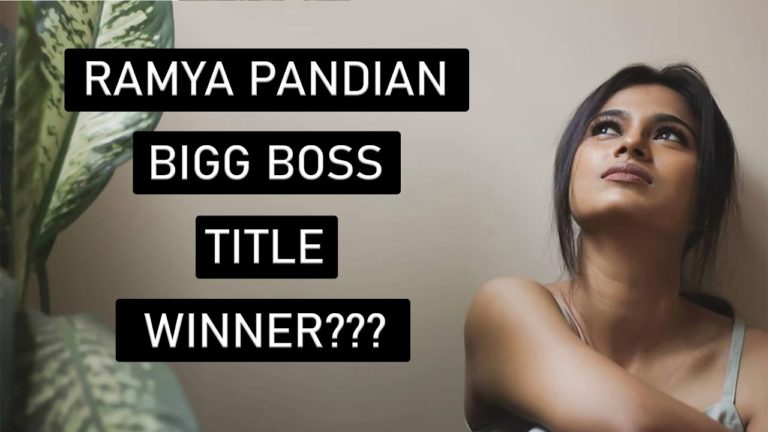 Bigg Boss Tamil 4 enters its last few days of drama, fun, entertainment, and emotional journey. The 15th-week voting results will be a life-changing event for the six finalists who are in contention for the title winner of Bigg Boss 4 Tamil. Gabriella and Ramya Pandian are the only two female contestants in the finals.
According to reports, Aari Arjuna is leading the unofficial polls on several news outlets and social media. However, there are high chances of twists in the upcoming days. There are rumors about Aari or Balaji taking the 'suitcase' which means leaving the finale race with an assured cash prize.
At this juncture, Ramya Pandian possesses a fair chance to steal the limelight for the title winner slot. Apparently, another factor is in the favor of Ramya Pandian to win the title of Bigg Boss Tamil Season 4. The first season of Bigg Boss Tamil 4 was won by Aarav, the second season was won by Rithvika. Bigg Boss Tamil 3 was won by Mugen Rao.
Hence, there is an alternation of male and female contestants winning Bigg Boss Tamil over the years. As a result, Ramya Pandian's fans expect this trend to continue this season. If there is a possibility of a female contestant emerging victorious, Ramya will be the title winner of Bigg Boss Tamil 4.