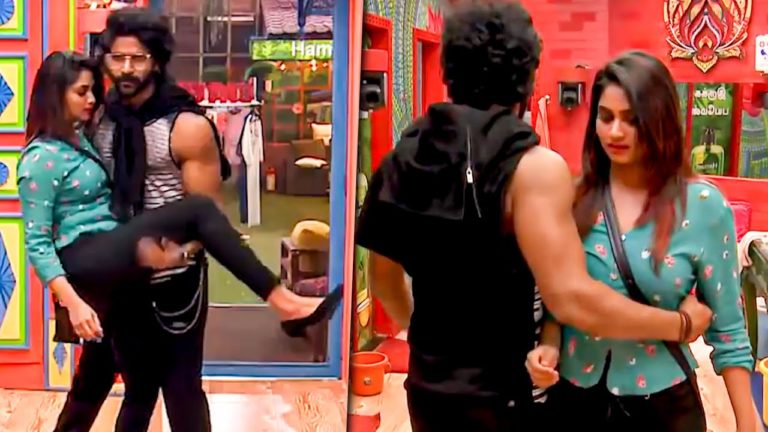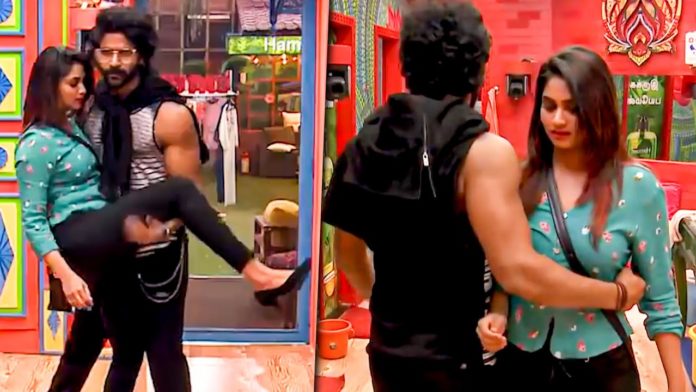 The third promo of Bigg Boss Tamil on 10th December shows the romance between Balaji and Shivani, the remaining two of today's promos are already going viral on social media. There are scenes where Shivani and Balaji are both talking romantically in this promo.
Balaji speaks like a robot, and Shivani responds to it as the two alternately romantically mock each other. Then Shivani hit Balaji in the eye and says, you got a lot of courage. To tell him not to show me all this rhetoric, Balaji says, "There is an arrogance in your speech.
And Shivani would say, 'If there is Sanam, she will give you a name, and after she is gone, there is no one to give you a name.' Today's promo ends with both Shivani and Balaji flirting with each other.
Shivani is one of the six contestants nominated for eviction this weekend, and she is at present in the third position with 17% votes and might get saved this week. Nisha and Jithan Ramesh are in danger of eviction.