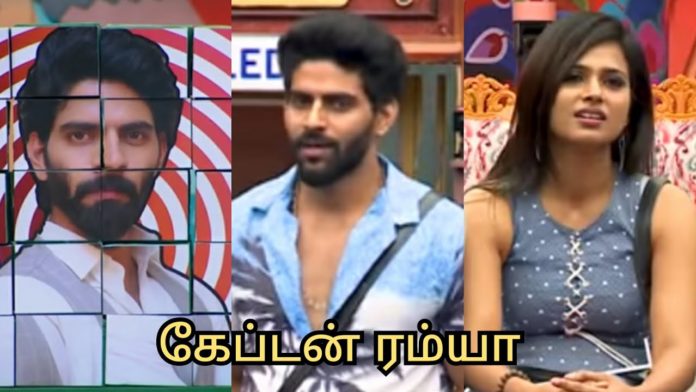 Nisha, who was selected as the overall best competitor this week at the Bigg Boss house, and Balaji and Ramya, selected as the best competitors in this week's Luxury Budget Task, are competing for next week's captaincy.
Balaji was declared the winner of the captaincy task as he played better than expected. After Balaji was selected as the captain, he said that he had made a mistake in the captaincy task and that Ramya, who came next to him, had played the task correctly.
The question then arises as to whether Balaji is handing over the captaincy he got to Ramya. It is noteworthy that Balaji had already helped Samyuktha to become captain a few weeks ago. Will he give up the captaincy for Ramya this week? Let's find out by watching today's show.
Here is the promo video: