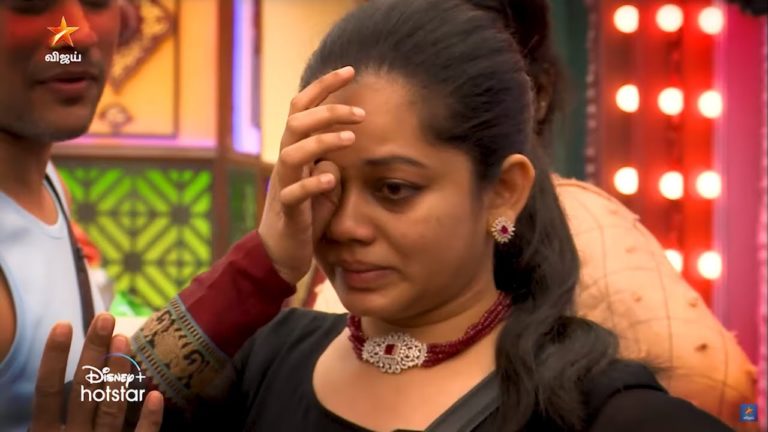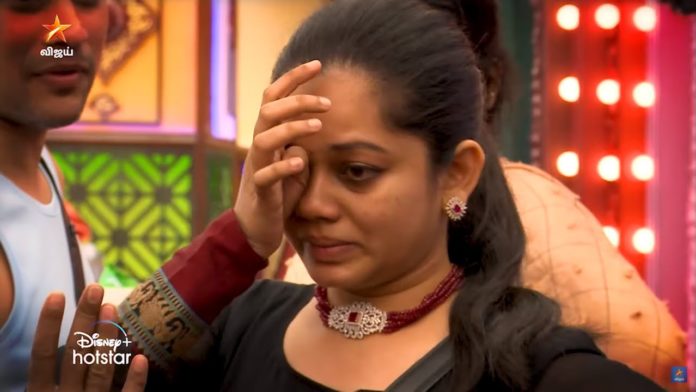 Almost all of the people who were evicted from the Bigg Boss house have been exchanging comments on social media that they were evicted because they fought with Aari. Similarly, Anitha, who spoke to Aari with maximum anger, was said to have been evicted for that reason.
It was at this point that Anitha opened her mind for the first time about her friendship and relationship with Aari and Sanam Shetty at the Big Boss house and posted some comments on the social media.


Anitha said 'Aari, Sanam and I were all true friends at the Bigg Boss house. We will never forget the happy moments we exchanged with each other at the Bigg Boss house. Let's say anger or fight is straight to the point. That is our strength. Bigg Boss is a game. It is common to make a few mistakes due to stress. However we have also lost our mood a few times by playing with the emotional. It is true that I also made a few mistakes in that house. But at the same time the only thing I fought for was being shown to more people. I also made peace with Aari, loved each other, exchanged sorrows, many things done as a sport were not shown to people but at the same time the relationship and friendship between the three of us was a fact known only to the three of us.'
Anitha mentions in her post that the biggest circle of friends she had at the Big Boss house was Aari and Sanam. Will Aari fans stop trolling Anitha after this post, we will have to wait and watch.