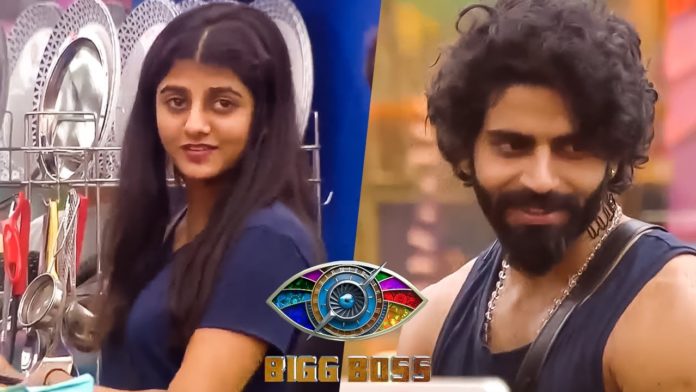 Bigg Boss Tamil 4 enters the finale week with the top finalists grappling for the spot in the top three. Shivani is the last contestant to be evicted on Sunday's episode. The focus shifts to the last few days in the house where interesting things could take place. The audience is eager to know who will be the next contestant to leave the Bigg Boss house.
Apparently, the next interesting twist could be the next elimination from the Bigg Boss house. One contestant will be offered a huge sum of prize money with which they can walk out of the house. However, they will lose their possibility to win the finals and become the title winner of Bigg Boss 4 Tamil.
In Bigg Boss Tamil Season 3, popular contestant Kavin walked out of the house after taking the prize money. Hence, Mugen Rao and Sandy became the winner and runners up respectively. It would be interesting to see who would be the contestant to take this prize money and walk out of the finale in Bigg Boss Tamil 4.
Gabriella, Aari, Rio, Balaji, Somshekar, and Ramya Pandian are the finalists of Bigg Boss Tamil 4. Aari, Rio and Balaji have the highest probability of winning the title. Hence, these three stalwarts of this season will not wish to leave the house with the title prospects hanging for the cash in stake.
Gabriella and Somshekar possess the least probability of winning the title. Gabriella's understanding of the game is good and she is well aware of Aari's support strength outside. According to the audience pulse, Gabi and Som are in line for taking the prize money. However, an interesting twist could be Balaji taking the prize money and walking away beforehand.