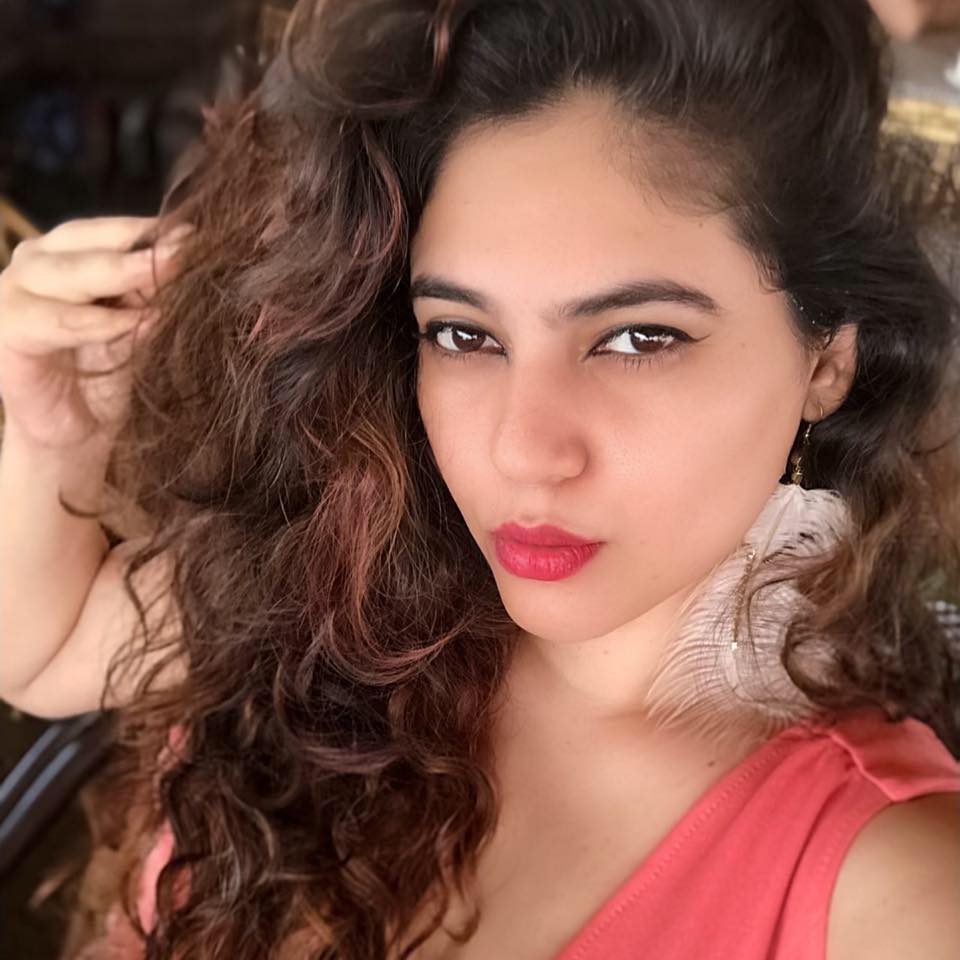 After a rather uneventful week in Bigg Boss Tamil 3, the audience were bestowed with high quality controversies. Kavin was likely to be the scapegoat of the 'Boys Group', Cheran, Sherin and literally everyone in the house except Losliya.
Were The Boys Group Genuine Or Was Their Plot Scripted to Perfection?
During the elimination nominations, the audience felt that the Boys group came in with a different strategy. The usual song, fun and gala mood gave way for some tears and sympathy seeking footage.




Dressed uniformly in their "Gurunadha!" hoodies, the boys group felt the need for a change in their game plan. While the whole act seemed genuine, Twitter was abuzz with requests to chuck out Losliya and Kavin from the show. Sandy and Kavin were in deep tears, followed by Tharshan too. However, Kavin's stand of staying to ensure that his friends win was bluntly condemned by the Vanitha and Cheran.
However, from the way the audience vote trends are swinging, it looks like Kavin's strategy is working.
Bigg Boss Tamil 3 Audience Votes Count for the Ninth Elimination – Day 3 of Voting- (As of September 4th)
Kavin – 102654 votes
Mugen – 95262 votes
Losliya – 82257 votes
Cheran – 74262 votes
Sherin – 70463 votes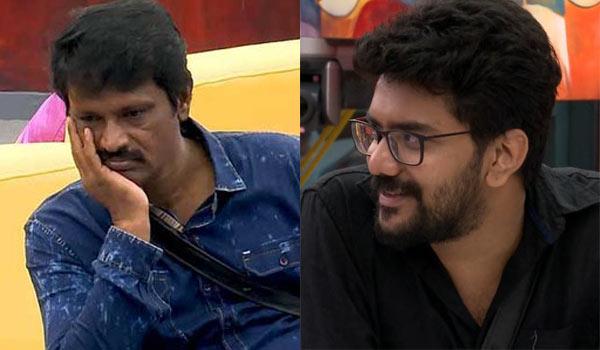 From the voting trends on Day 3, Sherin trails the lot but these early numbers can be highly inconclusive. Twitter was trending with "Save Kavin" themed tweets which seems to be working in his favor. He is taking a lead at the top.
Will Sakshi and Mohan Vaidya Ruin Kavin's Lead?
Sakshi is repeatedly uttering the phrase "I am here to see Sherin Win Bigg Boss Tamil 3!". With a clear picture of the pulse of the audience, Sakshi and Mohan Vaidya could be detrimental to the success of the Boys group. Sakshi is clear to motivate Sherin who is losing direction in the competition. She is evidently trailing in the audience votes from Day 1, but not by far.
Mohan Vaidya is trying to clear Cheran's mind from the "Appa" sentiment and wants to ensure he is not distracted by Losliya.
Kavin fans can be happy at the moment. However, with Sakshi's entry and Vanitha's fury against Kavin and Losliya the future looks bleak for Kavin.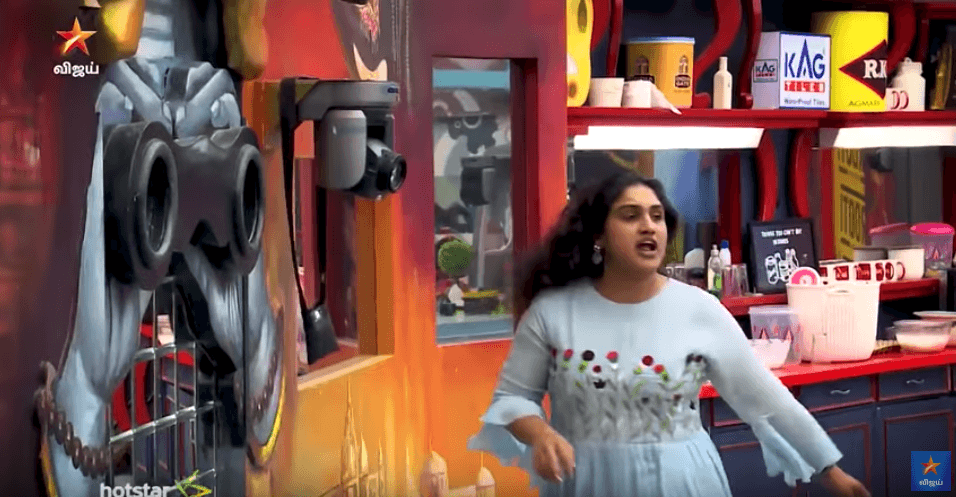 While one section of the audience believes he is genuine, there is another section of the audience which is tired of the Kavin and Losliya drama. The 'Losliya Army' is dying as we speak. Her support base is shrinking by the day as she is not taking a stand for things.
This week's elimination in Bigg Boss Tamil 3 is likely to be one of the most interesting ones in the 73 days of Bigg Boss Tamil 3 so far.
Bigg Boss 3 Tamil Vote Online