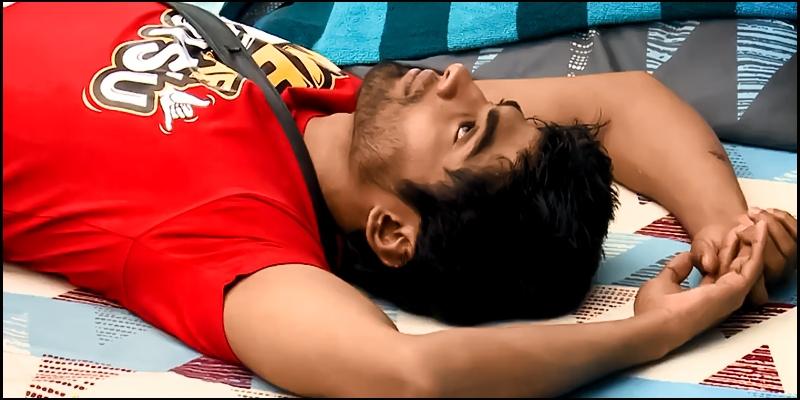 As reported by The News Crunch earlier this weekend, Tharshan failed to qualify for the finals of Bigg Boss Tamil 3.
Tharshan was one of the front runners to win the title of Bigg Boss 13. He was a very strong player and had a huge fan base. His limited appearance in elimination nominations was a reflection of his true character, genuineness and strength.
However, the final elimination of Bigg Boss Tamil 3 was set for a shocking verdict. Tharshan bore the brunt of having the least audience votes this week.
Tharshan was struggling to control his tears and so were the remaining contestants. Sherin was inconsolable after Tharshan's name was announced. Losliya, Sandy and Mugen were also in tears.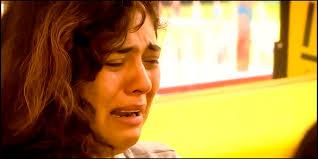 Tharshan was received on the stage with Kamal Hassan with a rousing response from the audience. It was probably the most loudest cheer for any contestant who has been evicted so far.
This led the host Kamal Hassan to ask if the contestants present in the set to wonder if they had voted in favor of Tharshan. Kamal Hassan acknowledged the fact that Tharshan had achieved what he had come her for.
Do You think Tharshan's Eviction Was Genuine? Vote Now!
Do You Think Tharshan's Eviction Was Genuine?