Losliya Mariyanesan is one of the sensation of recently concluded Bigg Boss Tamil season 3. Her relationship with Kavin was the most talked about topic during the show, she went on to win third place in Bigg Boss. Losliya Mariyanesan has a huge fan base thanks to her cute look and her Tamil pronunciation while working as a news anchor in Sri Lanka. When the relationship between her and Kavin grew her fanbase increased further and her "Losliya Army" is very big and it can even challenge "Oviya Army" which was considered to be the biggest fan base for a female contestant in Bigg Boss history.
Losliya's performances in BB Tamil 3 and her rousing fan base might trigger ample opportunities for the star from Sri Lanka in the multi million dollar Tamil film industry. Losliya was in Chennai for the Bigg Boss Kondattam celebrations which concluded recently. Losliya was wearing a ravishing see through saree which caught the eyes of her fans instantly. Losliya was also seen bonding with BB Tamil contestant Abirami and the duo posted several pictures in their social media handles.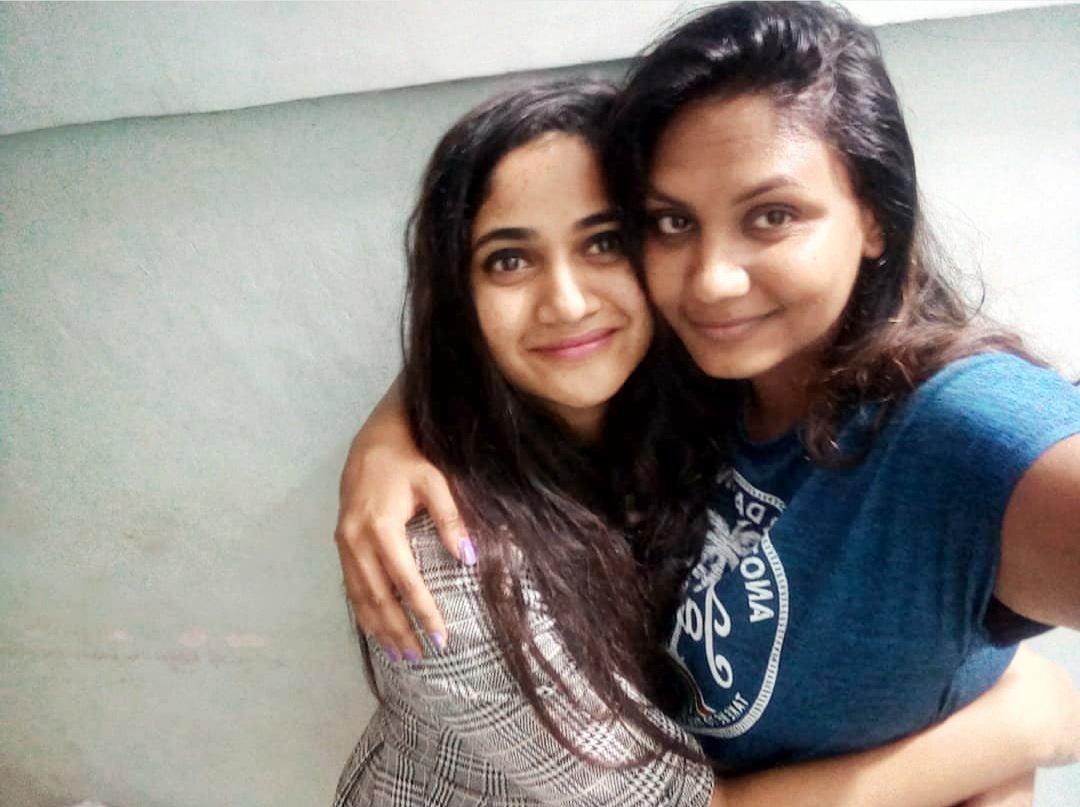 Losliya finally headed back to Sri Lanka after an amazing Bigg Boss journey to spend some quality time with her family. Will discussions about Kavin come up with Losliya's father and will they get together any time soon? Let us know in the comments below.