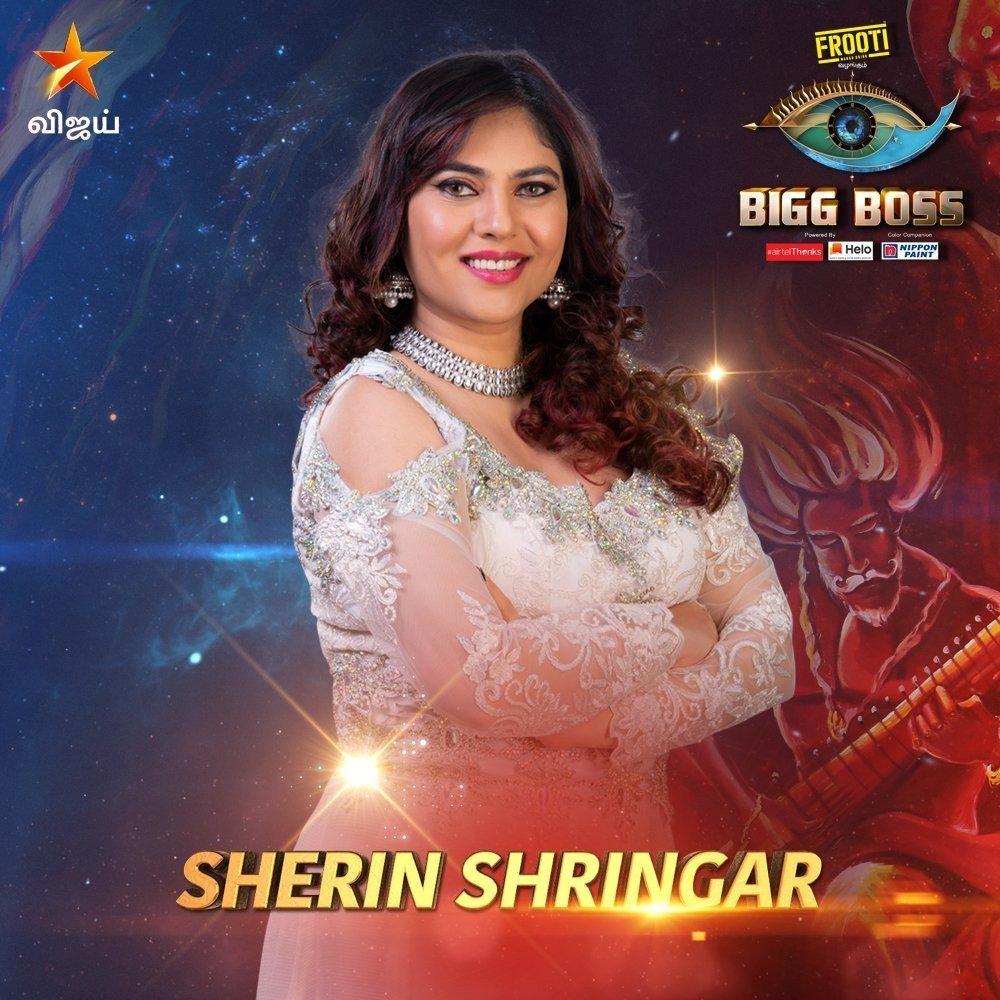 Sherin walks out of Bigg Boss Tamil 3 with her head held high. She has achieved more than what was expected of her by the audience. She made a massive impact with her charisma, genuine attitude and stunning screen presence. Her emotional stints helped her grow as a person. Her relationship with Tharshan turned out to be a boon for her.
She stunned her fellow contestants with her amazing performances in the Road to finale tasks. Even though she was tormented with verbal duels, she came back strong and paved her way into the finals.
However, her competitors were a tad too strong in terms of audience vote bases. Sherin left the house with nothing to lose.
Does Sherin Deserve the Best Buddy Award?
Sherin was conferred the best buddy award in Bigg Boss Tamil 3. Kamal Hassan confessed that there was stiff competition between Sherin and Abirami for the award. Sherin's uniqueness in the house has been her ability to have a cordial relationship with every contestant in the house. She rightfully deserved the award for the Best Buddy.
Surprisingly, she decided to share the Best Buddy award with her close friend in the house, Abirami Venkatachalam.
Does Sherin Deserve Best Buddy Award?