Kavin was one of the top contenders to win the Bigg Boss Tamil 3 and he was saved from every nomination for eliminations by his fans. However, in a shocking turnaround of events Kavin decided to leave Bigg Boss Tamil 3 for the sum of INR 5 lakhs offer by Bigg Boss.
Kavin's fans were shattered by his decision and he took to Instagram to explain the reason for his decision.
Considering the consequence of his actions, Kavin was awarded the Game Changer award. Had it not been for the decision taken by Kavin, one of the four finalists – Losliya, Sherin, Sandy and Mugen would not have made it to the finals.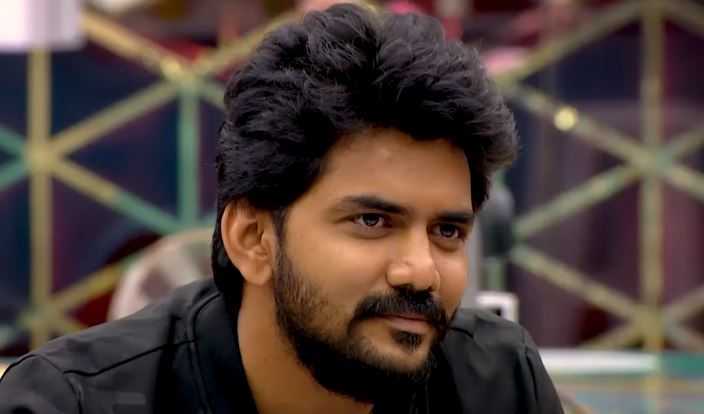 Kavin's ardent fans are rejoicing his victory of this award. However, they would have loved him to win this title.
In a way, the major gains of Kavin's decision was for Losliya. Kavin's 'Army' focussed on the upliftment of Losliya's prospects in the Bigg Boss Tamil 3 finals.
However, it is expected that Losliya will be the second runner up.
Do you think Kavin deserves the game changer award? Let us know in the comments below.