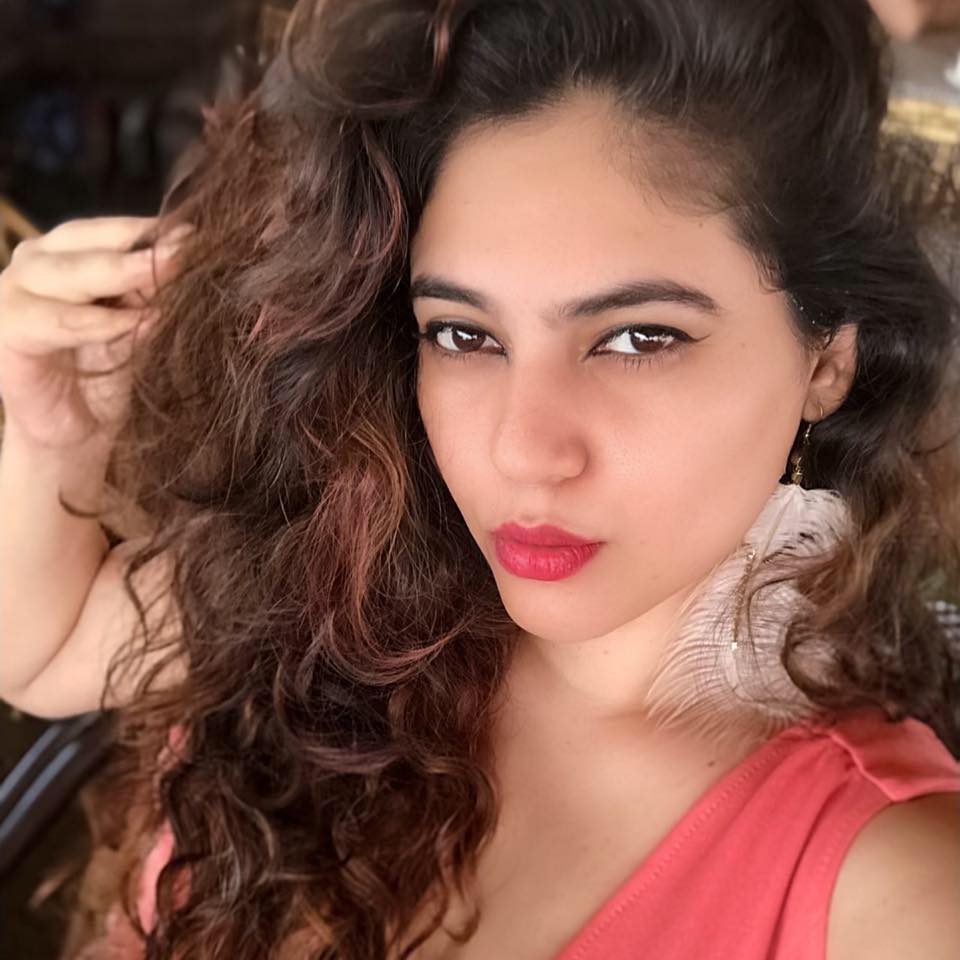 Bigg Boss Tamil 3 enters its 91st day and the drama and suspense still persists. Compared to the previous elimination weekends, this week has been the most entertaining. Sherin, Cheran, Losliya and Kavin were nominated for eliminations this weekend.




Right from Day 1 of audience voting, Sherin was trailing by vote count. Sherin and Losliya were battling it out to save themselves from elimination. However, the ticket to finale tasks showed how better a contestant Sherin was when compared to Losliya.
Why Was Sherin Saved From Eliminations This Week?
According to popular elimination polls for Bigg Boss Tamil 3 this week, Sherin was trailing predominantly in all polls.
Sherin is a strong contestant in Bigg Boss Tamil 3 for a reason. She was the only contestant to have equal connections with all the other contestants. There wasn't a single contestant in the house who was against Sherin or wanted her out of the house.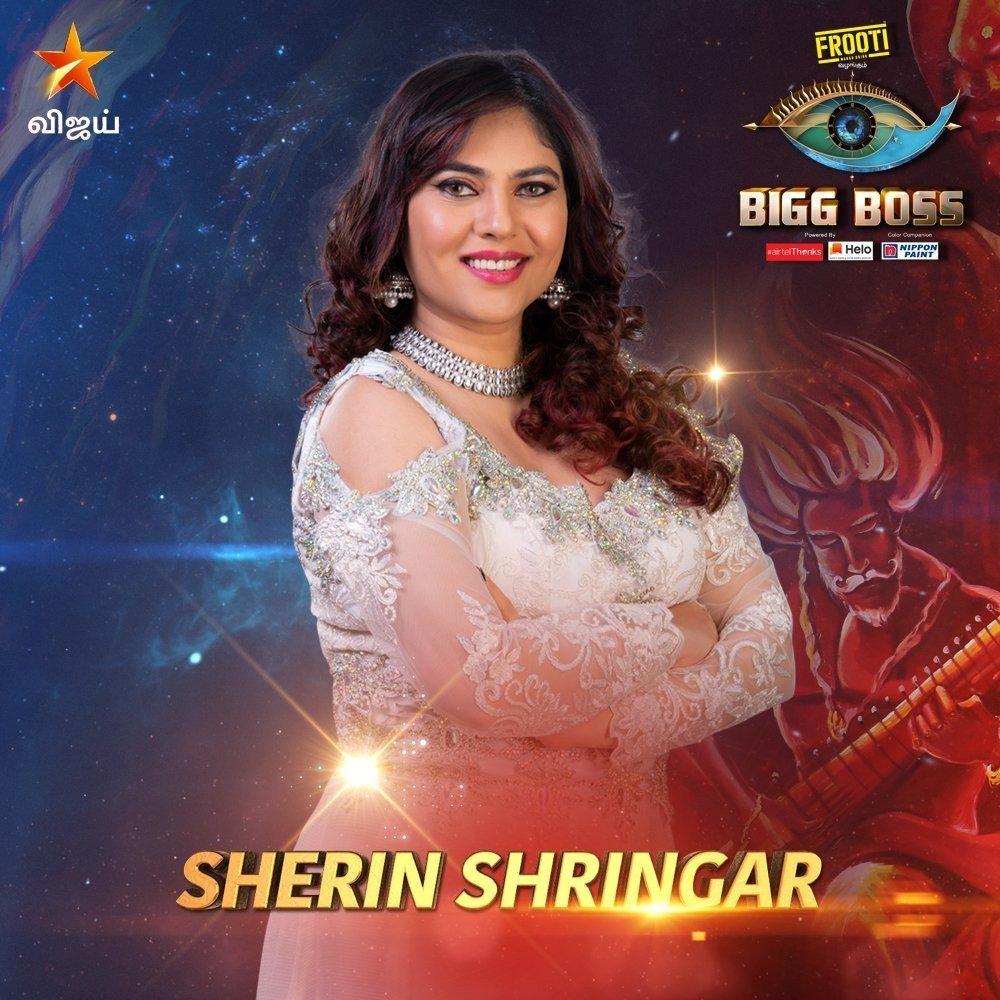 More often than not, Sherin is been the victim of the Boys' group's unity. How many times have we heard Sandy or Kavin nominating Sherin without any valid reasons? Sherin can leave the house with chin up for one more reason. She was a fighter when it came to tasks. Sherin did not give up easily and was among the top three contestants in the ticket to finale leaderboard.