Bigg Boss Tamil 3 enters into its 98th day and probably the most entertaining Sunday episode so far. Tharshan's elimination news is not going down well among the audience. Over the course of the season, the audience have felt left out time and again.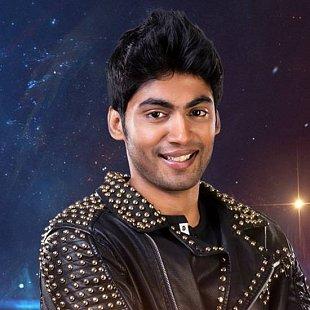 Right from instances where contestants were voted out and returned back to the house, unreasonable evictions and so on. TRPs govern a major role in the decisions taken in Bigg Boss Tamil 3.
Tharshan, Sandy and Mugen were the probable contestants to win the title of Bigg Boss Tamil 3.
This week's elimination will be the final one this season. Everyone except Mugen were nominated for eliminations this week. Sandy, Sherin and Tharshan were the contestants facing danger of eviction this week.
However, shocking reports surfaced yesterday which concluded Tharshan as the eliminated contestant.
It was a heartbreaking news for Tharshan and his fans. While Tharshan fans are shocked with the result, they are now questioning the legitimacy of Losliya.
Does Losliya Deserve a Place in Bigg Boss Tamil 3 Finals?
With Tharshan's elimination, Sandy, Losliya, Sherin and Mugen will be among the finalists this season. While Sandy and Mugen were among other probables to win the title, Sherin has risen up from the odds of elimination and proven to be a strong contestant.
With that being said, questions arise about Losliya's place in the finals. However, Kavin's fans are happy that Losliya will take part in the finals.
Losliya has shown little intent to be in the house and she has lacked genuinity in multiple occasions. She was more than ready to leave the house when Kavin decided to leave. Losliya has been a very weak contestant when it came to tasks as well. She had little interest in the happenings of the house. The only reason she gained so much camera footage was because of her relationship with Kavin.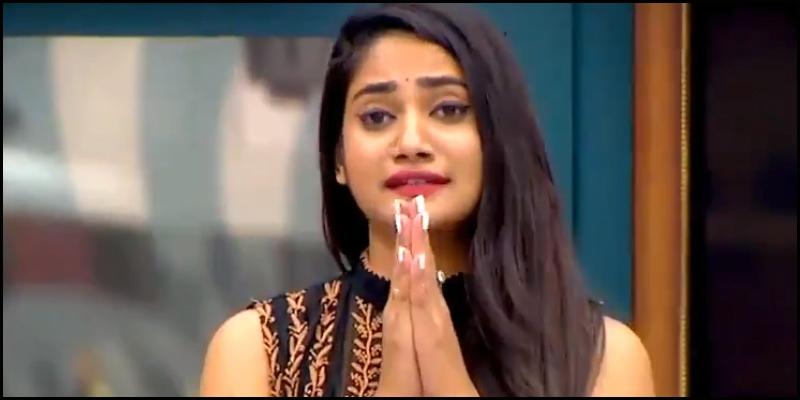 Tharshan on the other hand, has been a fighter from the beginning. Be it victory or defeat, Tharshan put his heart and soul into the game. He questioned what is right and wrong and stood for himself. Though he was a part of the Boys Group, he always stood by Sherin when it mattered and was an active participant in house activities.
Vote now to voice your opinion. Who Do You Think Deserves A Place in the Finals?
Who Deserves A Place In BB3 Finals?