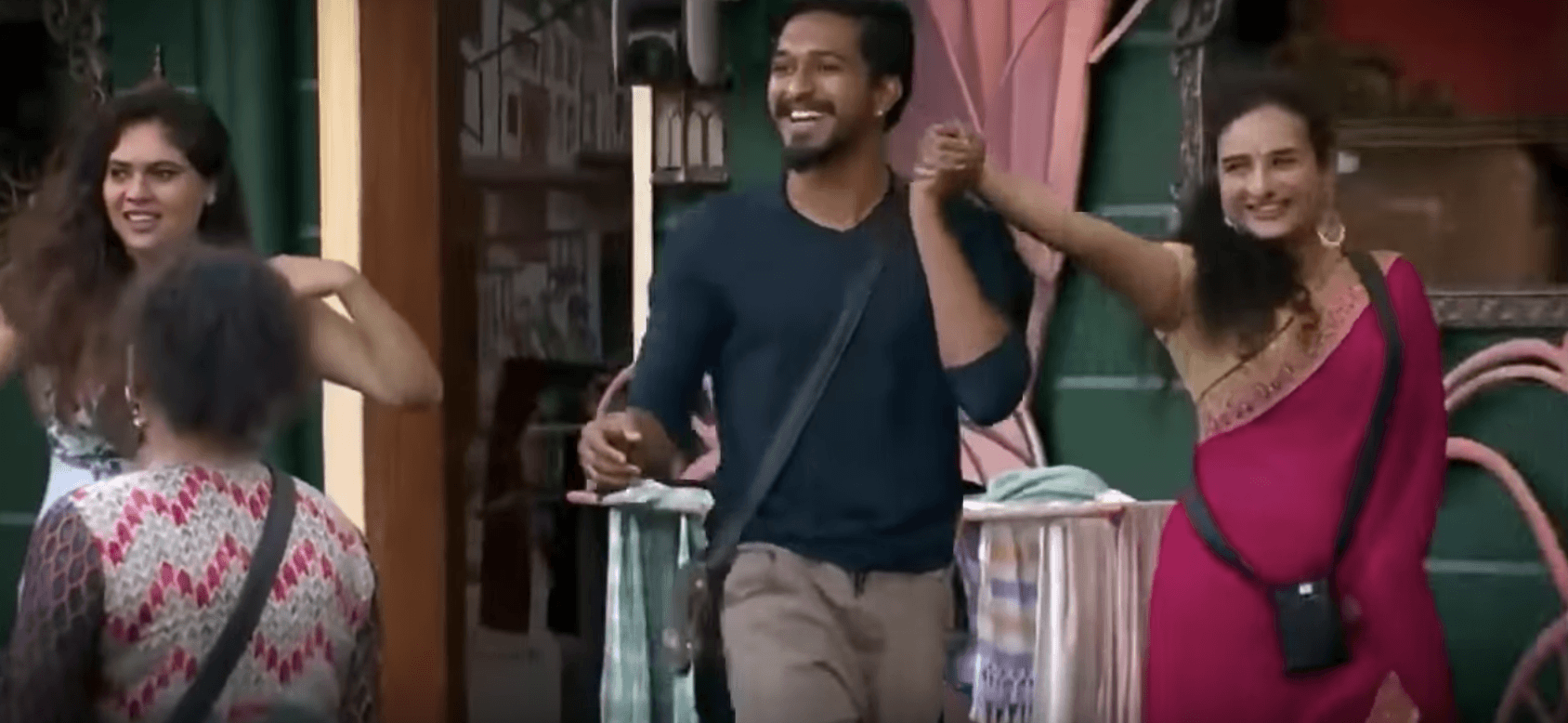 After a week filled with hectic tasks which was physically and mentally challenging for the contestants, the ticket to finale tasks finally came to an end. The last three days were traumatizing for the contestants. However, the stronger ones prevailed while the others fell back. It was encouraging to see the contestants fight their hearts out to grab the golden ticket to finale.





Mugen, Tharshan and Sandy were the top performers in all tasks taking average results into consideration. Kavin and Losliya were a little off the track and it seemed at times that they were not upto the mark.
Based on the maximum number of points, Mugen won the Golden ticket to finale. The fans of Mugen are elated and wished Mugen all the best for going ahead and using the opportunity to win the title of Bigg Boss Tamil 3.
Will Mugen win the Bigg Boss Tamil 3 title? Let us know in the comments below.