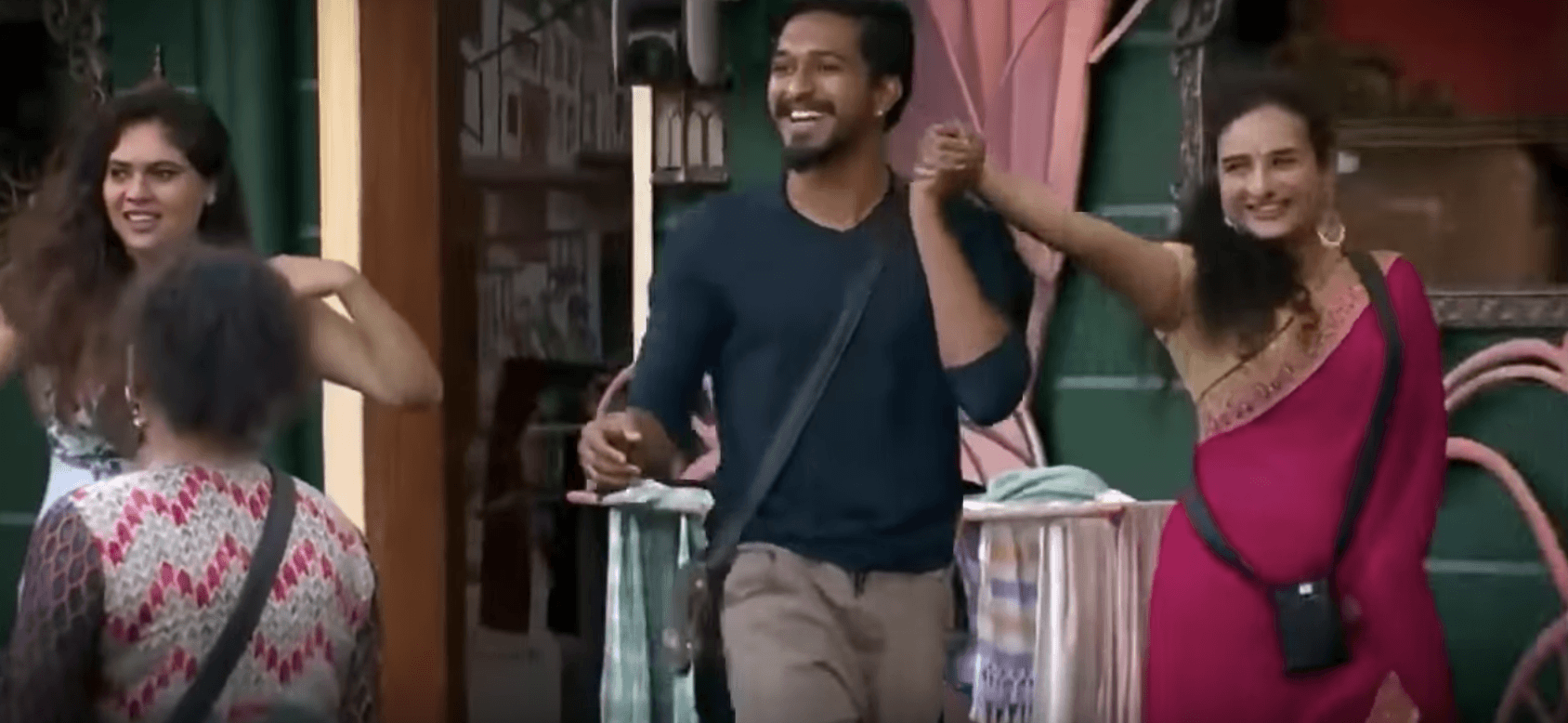 Bigg Boss Tamil 3 enters its penultimate two weeks and the competition is getting tougher by the day. The Road to Finale tasks are pretty interesting from the audience's perspective. It is soothing to see the contestants fighting for their position in the Finale.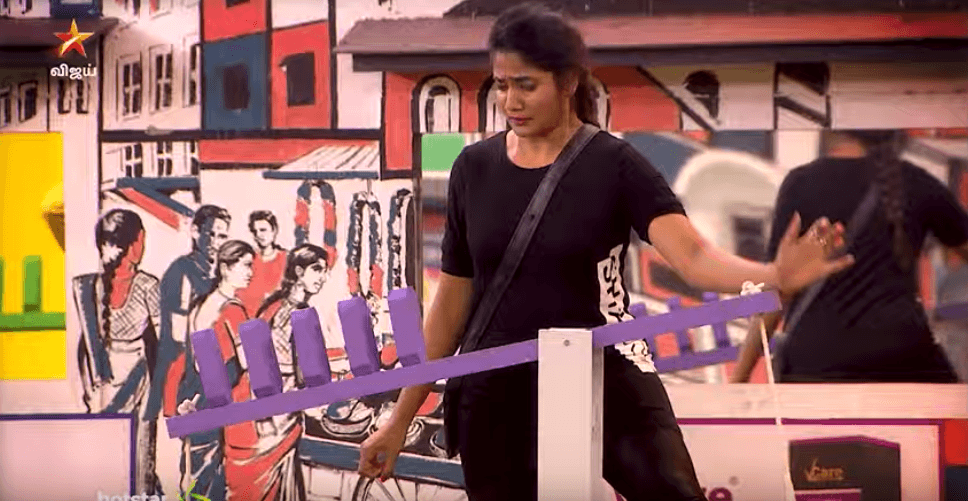 However, controversies are sprouting with respective to the conduct of certain contestants. The brick balancing task was one of the most challenging tasks undertaken by the contestants.




Mugen Rao won the task after balancing the bricks for more than thirty minutes. While the contestants and audience applauded the feat, the real heroes of the task were Kavin and Losliya. After being subdued by the fellow contestants, Kavin and Losliya showed their true spirit to win in the brick balancing task.
Why Was Kavin Appreciated for His Balancing Task Performance?
Kavin suffered a massive road accident a few years and he has a surgical plate fitted in his leg. In Spite of this, Kavin was able to survive till the last few minutes. Cheran and fellow contestants appreciated his grit and determination.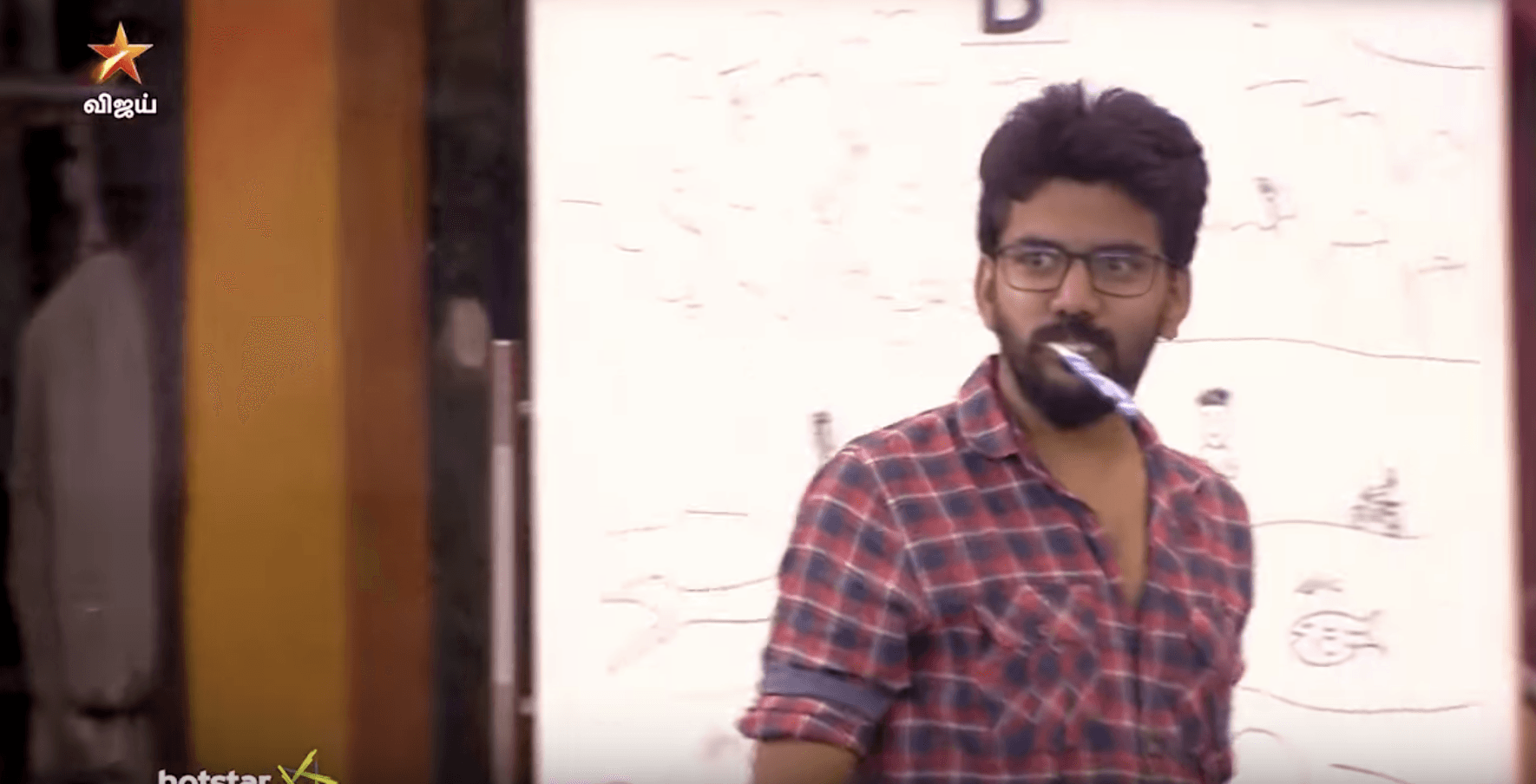 Why is Mugen Being Accused of Cheating?
While Losliya and Kavin struggled to survive in the balancing task, Mugen was rock solid. Though Mugen is physically fitter than the rest of his contenders, he seemed to be supporting his legs with his hands. However, Losliya and Kavin never touched their legs with their hands to balance or support it. Was Mugen wrong or right? Will the host, Kamal Hassan discuss about Mugen's actions during the weekend.
Let us know if you feel Mugen Rao cheated in the brick balancing task in the comments below.