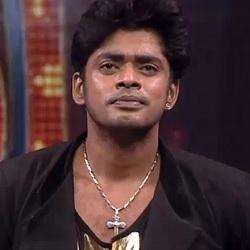 Bigg Boss Tamil 3 is set for an eventful week, thanks to the buildup of a lot of issues which are likely to explode this week. Since this week saw no eliminations, the forthcoming week will see an eviction or elimination for sure.
The news of Kavin's eviction is making the rounds on ground and in social media due to his mother's arrest in a chit fund scam.
It would be interesting to see if there will be an elimination even if Kavin is evicted this weekend. However, Kavin seems to be losing ground in the house as Vanitha and others have started feeling uncomfortable with the former's recent drift in attitude.
Sandy Throws a Googly, Kavin's Nomination Indicates Rupture of Boys Gang Unity?

Kavin's nomination of Cheran and Sherin triggered a lot of talk about Kavin's strategy and his position in the house. However, Sandy's nomination of Kavin and Losliya is even more shocking to see. Considering the bonding Kavin, Sandy, Mugen and Tharshan share in the name of the "Boys Group", it was surprising to Sandy take Kavin and Losliya's name.
Sandy mentions that Kavin was a very fun loving person before entering the Bigg Boss Tamil 3 house and during the initial days. However, the circumstances inside the house has changed his attitude and behavior. Considering his relationship with Losliya to be the reason for his change, Sandy nominates Losliya and Kavin.
"I want my old Kavin Back! Kavin and Losliya please leave the show!" – Sandy
#Day71 #Promo2 #பிக்பாஸ் இல்லத்தில் இன்று.. #BiggBossTamil – தினமும் இரவு 9:30 மணிக்கு உங்கள் விஜயில்.. #BiggBossTamil3 #KamalHaasan #VijayTelevision pic.twitter.com/n4JxYkrHag

— Vijay Television (@vijaytelevision) September 2, 2019
Analyzing this from a broader angle, Sandy's nomination of Kavin indicates that he is in the "Game On" mode. The audience are not feeling if Sandy is using the situation in which Kavin is suffering to get out of. If at all Kavin was Sandy's best friend, he should ensure Kavin comes out of the ditch he has fallen into and rather nominate Losliya and someone else. However, he wants Kavin and Losliya to leave together which is surprising, said one fan when questioned about the current situation.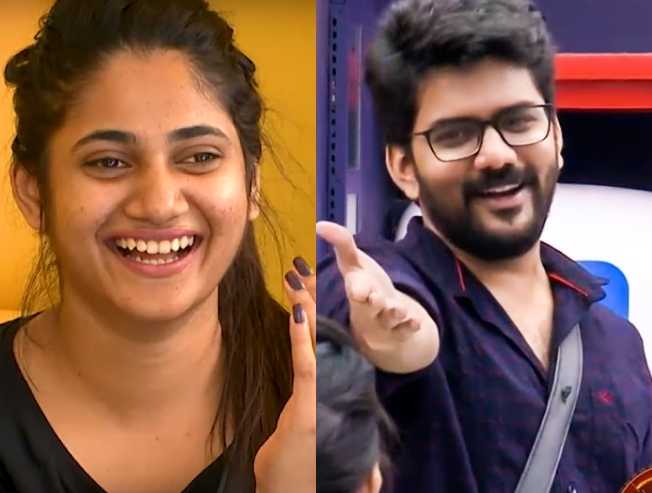 As Kavin and Sandy are in tears, Vanitha states there is no need to cry for this and this is a game show. She adds the audience will laugh at our tears and not cry. Sandy retaliates by asking Vanitha to respect individuality in the house.
Will Kavin be eliminated this weekend? Let us know in the comments below.