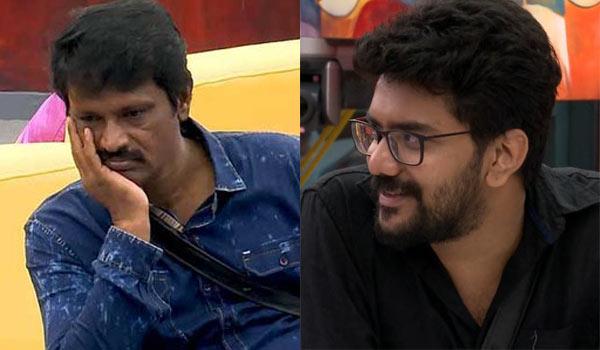 Bigg Boss Tamil 3 is set for an eventful week, thanks to the buildup of a lot of issues which are likely to explode this week. Since this week saw no eliminations, the forthcoming week will see an eviction or elimination for sure.
The news of Kavin's eviction is making the rounds on ground and in social media due to his mother's arrest in a chit fund scam.
It would be interesting to see if there will be an elimination even if Kavin is evicted this weekend. However, Kavin seems to be losing ground in the house as Vanitha and others have started feeling uncomfortable with the former's recent drift in attitude.
Cheran's Nomination A Plot By Kavin To Help Losliya?
As Kavin nominated Cheran and Sherin, he justified Cheran's nomination by quoting his seniority and his achievements in the film industry. He politely asked seniors Cheran and Sherin to step aside and quoted Cheran's desire to see the young guns in Mugen, Tharshan taste victory this season.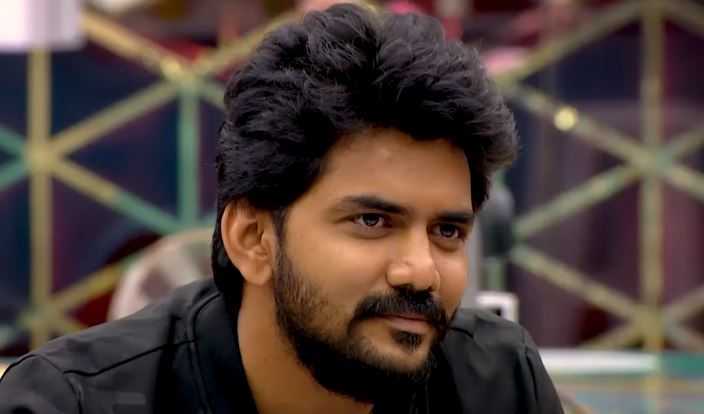 In a lot of ways, Cheran seemed unperturbed by Kavin's reason for his nomination. However, Vanitha opposed Kavin's reasons and Kavin retaliated stating that it is enough if Cheran and Sherin are convinced in the nomination. Vanitha requested Bigg Boss to intervene and held Kavin accountable for explaining things which the house contestants requested to know. After this, Kavin mentioned that Cheran wanted Kavin to leave the show and hence, he nominated him. After confessing the real reason, Kavin asks Vanitha if she is convinced with this explanation for his nomination.
#Day71 #Promo1 #பிக்பாஸ் இல்லத்தில் இன்று.. #BiggBossTamil – தினமும் இரவு 9:30 மணிக்கு உங்கள் விஜயில்.. #BiggBossTamil3 #KamalHaasan #VijayTelevision pic.twitter.com/3wir23lIhW

— Vijay Television (@vijaytelevision) September 2, 2019
Analyzing this from a broader angle, Kavin's nomination of Cheran this week is seen as a plot to free Losliya's mind from unnecessary confusions and emotional distractions. It might also be a plot to ensure Losliya is stuck to Kavin and nobody else until they are eliminated from Bigg Boss Tamil 3.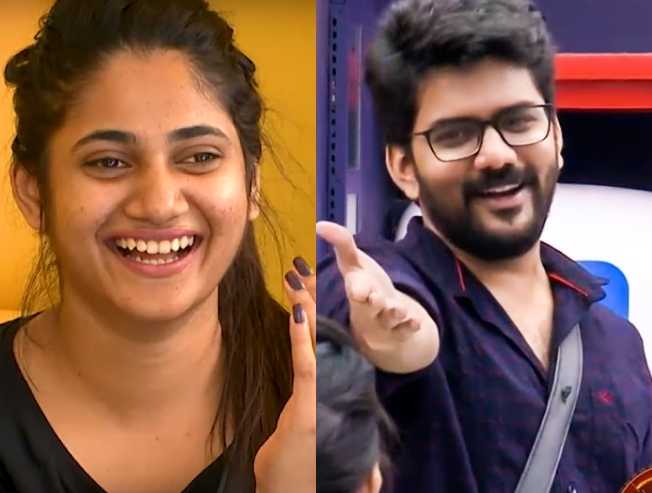 Will Kavin be eliminated this weekend? Let us know in the comments below.