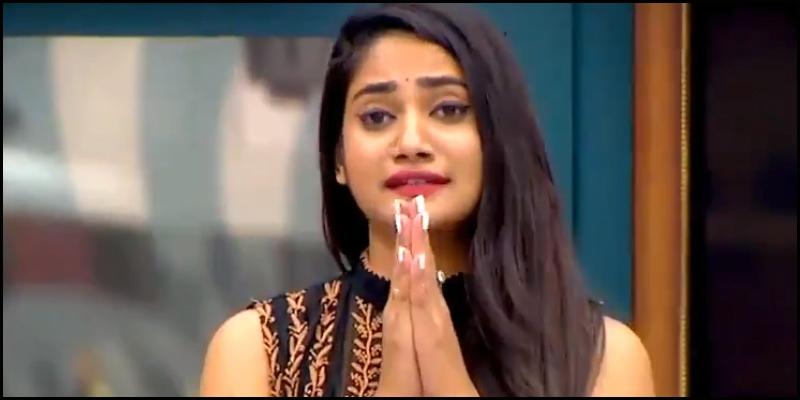 Bigg Boss Tamil 3 had a pretty uneventful week with the village related tasks coming into the fray. It was a week filled predominantly with fun, frolic and minimal controversies. However, the weekend promises to be gripping considering the presence of the host, Kamal Hassan.
Losliya's Fake Play Strategy Is Out In the Open? Frooty Caller Stumps Losliya
Though Losliya is considered as a front-runner for the Bigg Boss Tamil 3 finals, the audience are now sensing Losliya's strategy to sustain in the game. Her screen presence is uncompromising, thanks to the Kavin Losliya relationship saga which offers enough drama to keep this season afloat. Also, Cheran and Losliya's father daughter relationship is being seen as drama and Losliya is playing along to keep her ties with Cheran strong.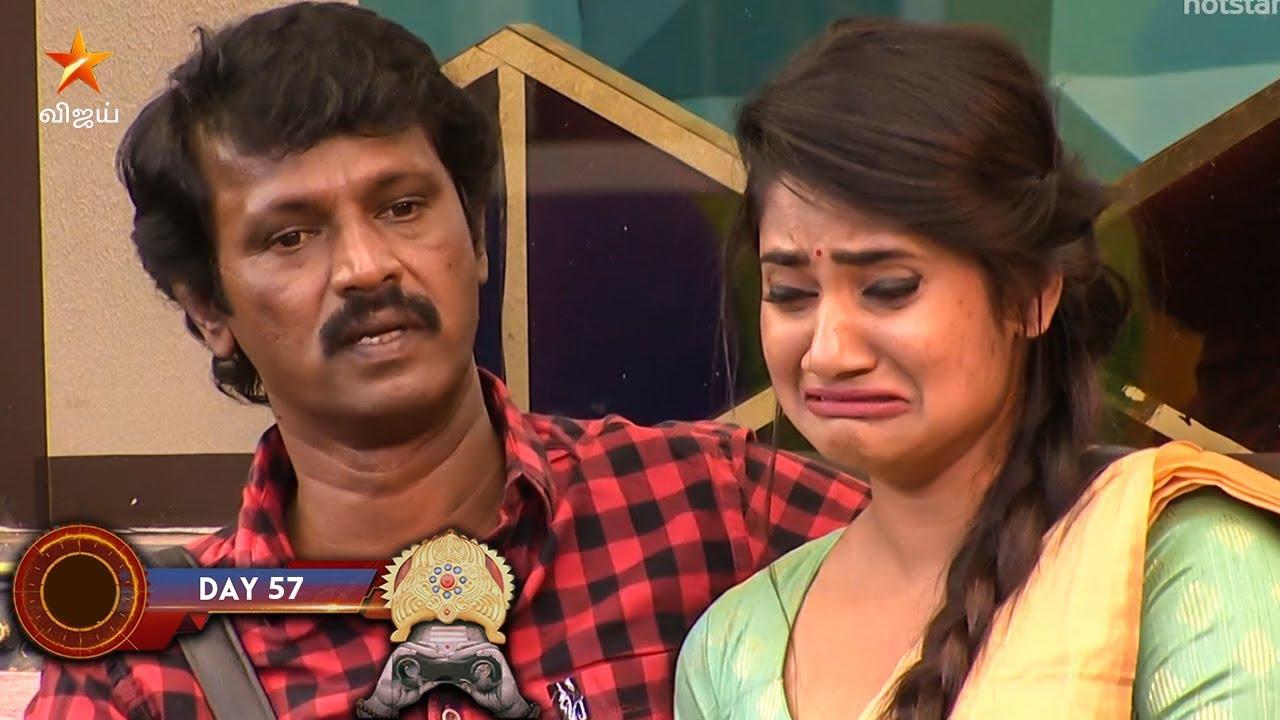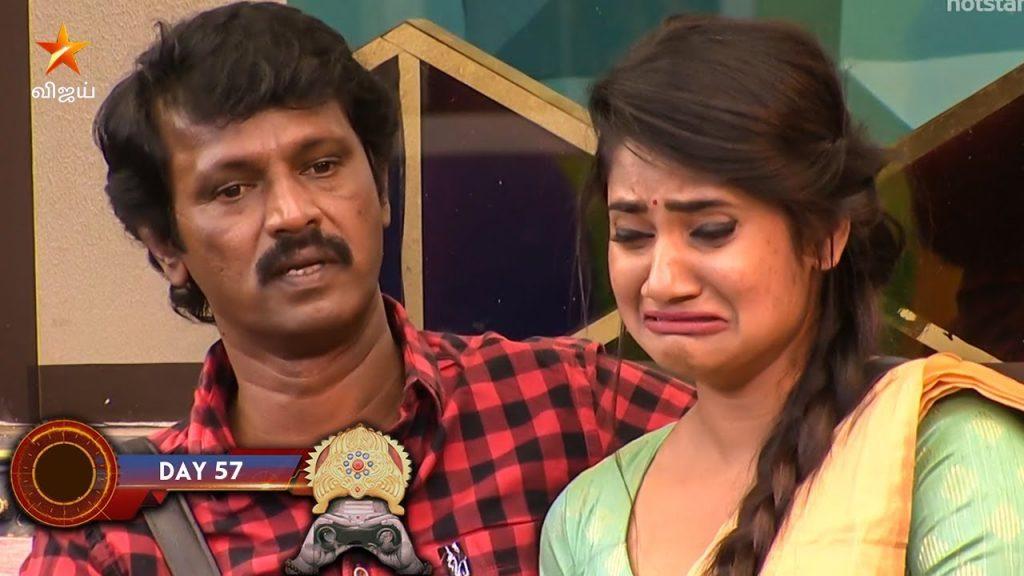 Last week, Cheran was questioned by Kavin if he was faking it with his affection for Losliya. A Frooty caller posted a question to Losliya asking why she was not angry when Kavin claimed that Cheran was doing drama with Losliya on the pretext of Losliya-Cheran relationship.
Losliya Breaks Down, 'Losliya Army' Claims She is Innocent
Losliya broke down while answering the question and she claimed that she was still unsure about what is real and what is fake. This question is sprouting another thought in the audience minds if Losliya is not fit enough to play the game in Bigg Boss Tamil 3. Considering that she has spent 70 days in the house, it is surprising to see Losliya's claim that she is still unable to find out who is real and who is fake with their affection for her.
In general, Losliya clarified that though she is not sure about how others see her, she is true in her affection and love whoever she has expressed it in the show so far.
#Day70 #Promo1 #பிக்பாஸ் இல் இன்று.. #BiggBossTamil – தினமும் இரவு 9:30 மணிக்கு உங்கள் விஜயில்.. #BiggBossTamil3 #KamalHaasan #VijayTelevision pic.twitter.com/3Oti6lOQr0

— Vijay Television (@vijaytelevision) September 1, 2019
Is it the end of the road for Losliya in Bigg Boss Tamil 3? Let us know in the comments below.