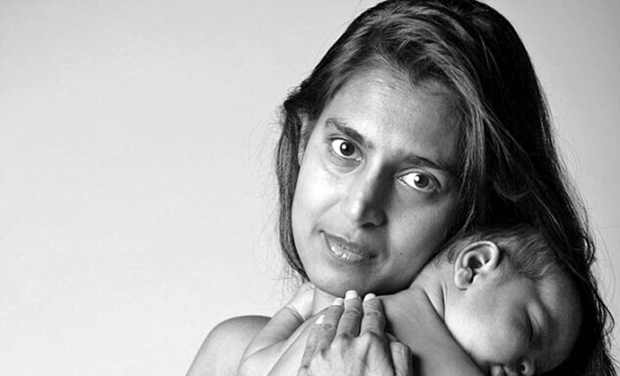 After a rather uneventful week in the Bigg Boss Tamil 3 house, the weekend is set for some thrilling action. The eighth elimination is set to take place in Bigg Boss Tamil 3 over the weekend.
Cheran, Sandy, Tharshan and Kasthuri were nominated for elimination this week. As the Bigg Boss Tamil 3 voting results suggested, Kasthuri was trailing by a huge margin and was the obvious choice of elimination this week.
Kasthuri Gave Up Too Easily or Was It the Right Decision?
From the day 1 of her entry, Kasthuri is seen as an unwanted addition to the Bigg Boss house by the current inmates. Kasthuri faced a lot of flak over her weak performances in tasks and the audience did not get a chance to admire her presence in the house. However, Kasthuri stood ground and faced things boldly but her time was up.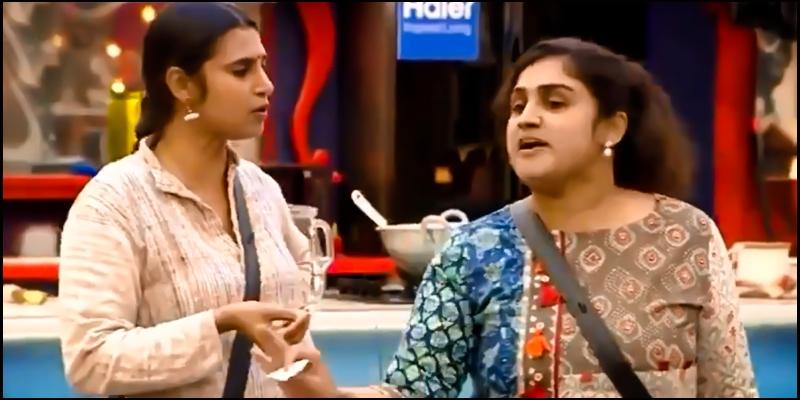 Kasthuri melted a few hearts while narrating the story of her ill daughter and she wanted to portray herself as a fighter in that situation. However, her spat with Vanitha turned ugly and she ended up being accused for calling Vanitha a duck.
Although a lot of opportunities were served to Kasthuri , she failed to make the most of entry. Her late entry was also a reason for the backfire as she was not considered in conversations related to events which happened before her entry. She was considered to be poking her nose in matters which she did not know completely.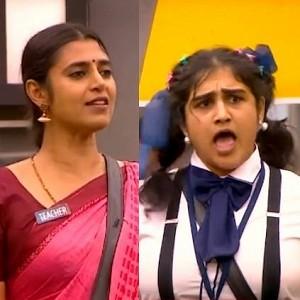 In a shocking twist, Kasthuri is given a chance to enter the secret room but she sigh-fully folds her hands and says "Enough is Enough! I want to leave!" and walks out of the house.
Did Kasthuri give up too early or was her time over in Bigg Boss Tamil 3? Let us know in the comments below..