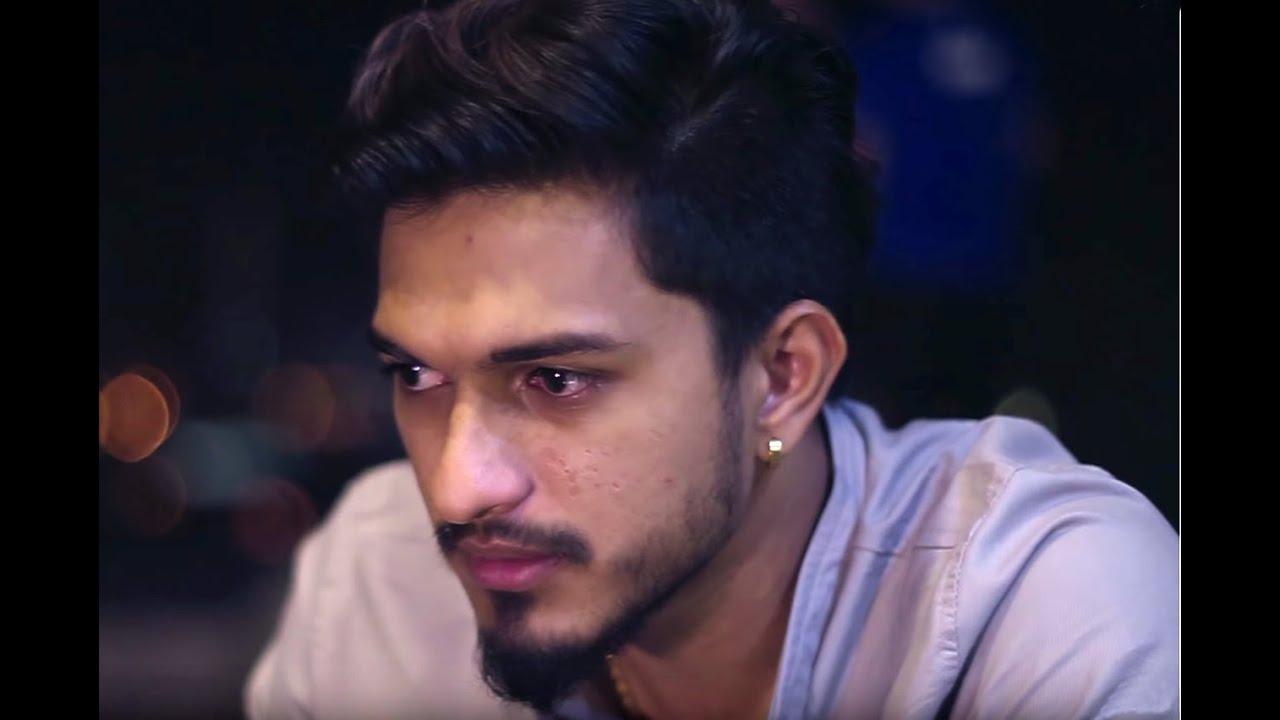 After a rather uneventful week in the Bigg Boss Tamil 3 house, the weekend is set for some thrilling action. The eighth elimination is set to take place in Bigg Boss Tamil 3 over the weekend.
Mugen gets a call from his teacher which makes him very emotional. His teacher asserts the fact that Mugen came into the show seeking love and affection. His rage and anger was not expected out of him and he is a very genuine and soft hearted person.
#Day63 #Promo2 #பிக்பாஸ் இல் இன்று.. #BiggBossTamil – தினமும் இரவு 9:30 மணிக்கு உங்கள் விஜயில்.. #BiggBossTamil3 #KamalHaasan #VijayTelevision pic.twitter.com/EzLsGP5F3E

— Vijay Television (@vijaytelevision) August 25, 2019
Will Kavin and Losliya Maintain Some Distance in the Upcoming Days?
Kavin's caller raises Kavin's enthusiasm and confidence. Kavin is asked to live up to his expectations and show the world which rejected him that he has made it to the top and grown beyond that. Kavin acknowledges the same and will this call change the way Kavin sees this show?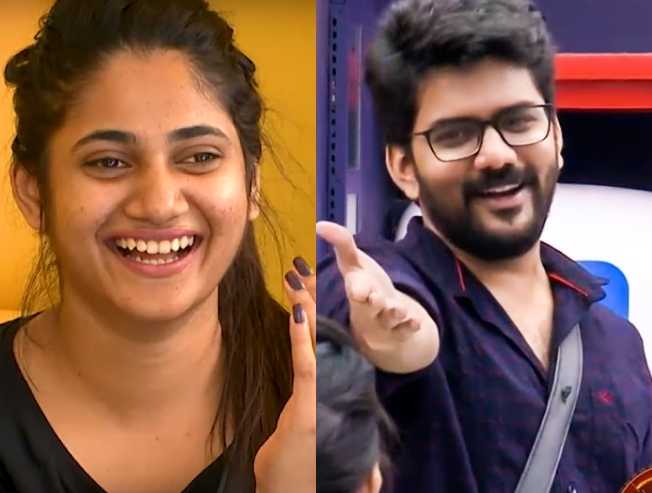 With Losliya being asked by kamal Hassan to focus on the game and not change this house into a tourist spot, it is clear that the duo in Kavin and Losliya might be setting their strategies and showing a little bit of distance in the coming days.
According to sources, Cheran receives a call from his mentor and idol, director KS Ravikumar who wishes him well for the future. In an earlier episode, Cheran mentioned KS Ravikumar as the teacher who changed his life and gave it a positive direction.
Will these calls be a gamechanger for the contestants in the house? Let us know in the comments below.