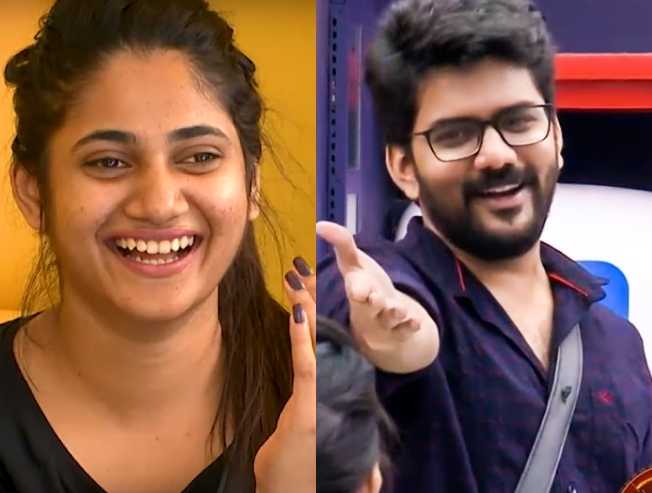 After a rather uneventful week in the Bigg Boss Tamil 3 house, the weekend is set for some thrilling action. The host Kamal Hassan reveals some shocking videos of happenings in the house involving Kavin and Losliya which fellow contestants are unaware of.
What Did Kavin and Losliya Do and What Rules Did They Break?
The 'Kavin and Losliya' love story is blossoming at a very quick pace and the audience seem to enjoy it as the couple looks forward to taking things to the next level once Bigg Boss Tamil 3 is completed.




However, Kamal Hassan is furious and reveals some shocking reasons for the luxury budget cutdown in the house. Kamal questions to the contestants of the house if they know the reason for the luxury budget in the house. Last week, the student teacher task was completed by the contestants for the luxury budget.
#Day62 #Promo2 #பிக்பாஸ் இல் இன்று.. #BiggBossTamil – தினமும் இரவு 9:30 மணிக்கு உங்கள் விஜயில்.. #BiggBossTamil3 #KamalHaasan #VijayTelevision pic.twitter.com/5Wvus21Krm

— Vijay Television (@vijaytelevision) August 24, 2019
While Vanitha and Sherin are awestruck, Kamal Hassan reveals a short leak video which he terms it as a video to awaken the fact that the ground rules should not be broken at any cost.
In the video which is captured by one of the cameras after the lights are turned off in the night, Kavin and Losliya are seen visibly closer to each other. Kavin turns off his mic and Losliya turns her mic off and they both talk to each other. While this happenes, Kavin and Losliya seem visibly shocked and terrified about the consequences.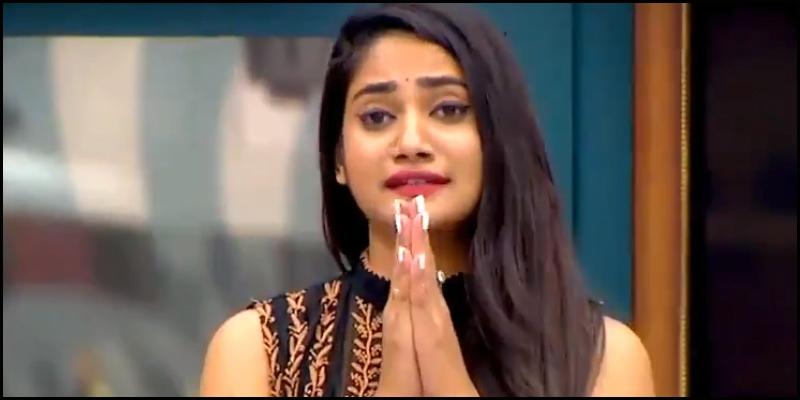 An amazing drama unfolds in the Bigg Boss Tamil 3 house as yet another weekend unfolds for the eager audience.
Do You think Kavin and Losliya did something wrong? Let us know in the comments below..