In a shocking turnaround of events in Bigg Boss Tamil 3 post Madhumitha's eviction for her suicide attempt, things take a drastic turnaround for the betterment of the house.
Sherin Becomes the Captain! 
Madhumita, Tharshan and Sherin competed against each other for the captain's nomination this week. Though Madhumita won the captaincy task, she was evicted under expected circumstances.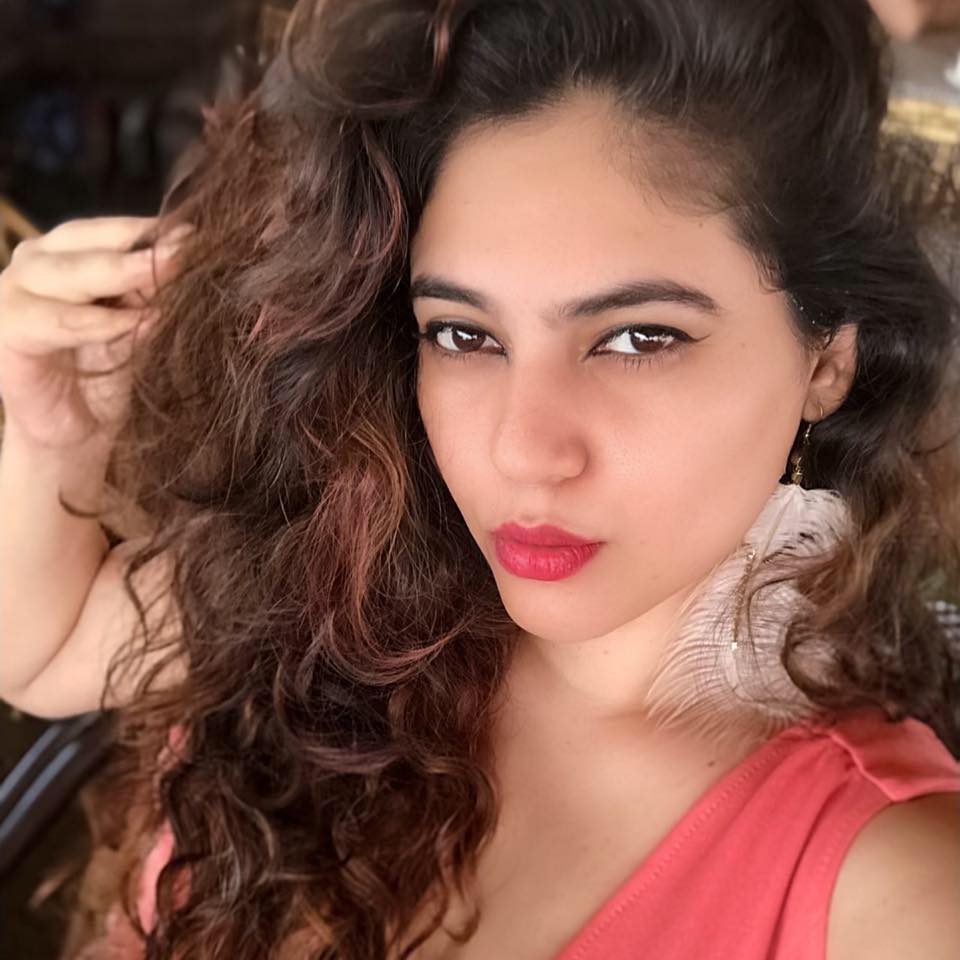 The host Kamal Hassan took it up with the contestants to nominate Tharshan or Sherin as their captain. According to the task results, Sherin was second the eligible candidate to take over the captaincy. Her fellow contestants also unanimously supported her candidature for captaincy. The following week will be interesting to watch as Sherin  is admired for her professional way of solving disputes.
Kavin and Losliya are Safe from Eliminations Nominations this Week!
In spite of being nominated for the seventh elimination in Bigg Boss Tamil 3, Kavin and Losliya are selected to be safe in the upcoming nominations for the eighth eliminations. This will make the upcoming nominations very interesting as Kavin and Losliya were likely to be nominated this week as well.
Who will be nominated for eliminations this week? Let us know in the comments below..