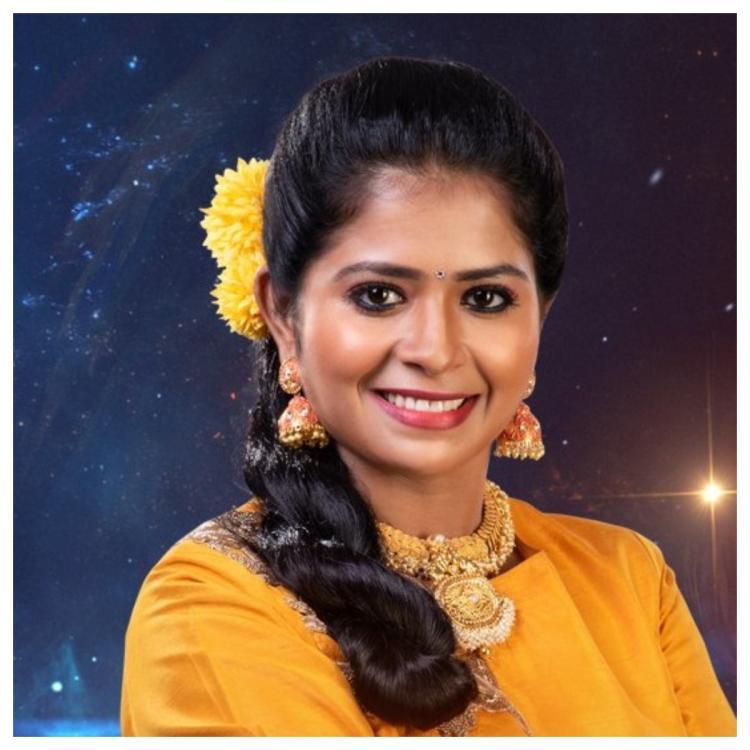 The last episode of Bigg Boss Tamil 3 was the most gripping one by all means. Vanitha's reentry into the house is creating ripples, as expected.
Vanitha seems to be on a mission to divide and rule. She seems to be misleading Madhumita by playing the 'women contestants' unity' card. However, Sherin and Losliya are not budging and so is the new entry Kasthuri who exhibited her differneces with Vanitha.
Also Read: Contestants facing elimination for the seventh eviction in Bigg Boss Tamil 3!
Even though Vanitha is not succeeding in uniting the women contestants against the men, she seems to be triggering Vanitha against the group well.
Did Madhumita Go a Tad too Far With Her Frustration?
In Big Boss Tamil 3 Day 53, Madhumitha makes some extreme comments related to Kavin's flirtatious attitude with four women in the house. She starts off with her rants about being 'used' by the male contestants during her tenure in the house. She claims that she will leave the house if the door is opened for 10 minutes.
With eliminations round the corner, Madhumita might be sent out of the door by the audience due to her recent dances to the tunes of Vanitha.
Losliya Steps Up For Kavin?
When Madhumita makes a comment about Kavin's game with four women in the house, Losliya steps in and asks her to think before she speaks as she is involved in Kavin's statement.
However, with the house boiling on all sides, Vanitha seems to be a silent winner with her cunning plot to publicly debate the Abirami-Mugen relationship spat.
Day 52 was revolving around just one issue and it was blown out of proportions by Vanitha's mediation.
Drama Unfolds At the Right Time!
Though Mugen and Abirami mutually apologized to each other, elements in the house seem to be making the most of the current situation in the house.
Madhumita is doing the wrong thing at the wrong thing considering the mammoth support Kavin, Mugen and other male contestants in the house have currently. Facing the risk of elimination this week, Madhumitha's move might backfire against her.
Do you think Madhumita and Vanitha were right? Is Abirami being made the scapegoat? Let us know in the comments below..