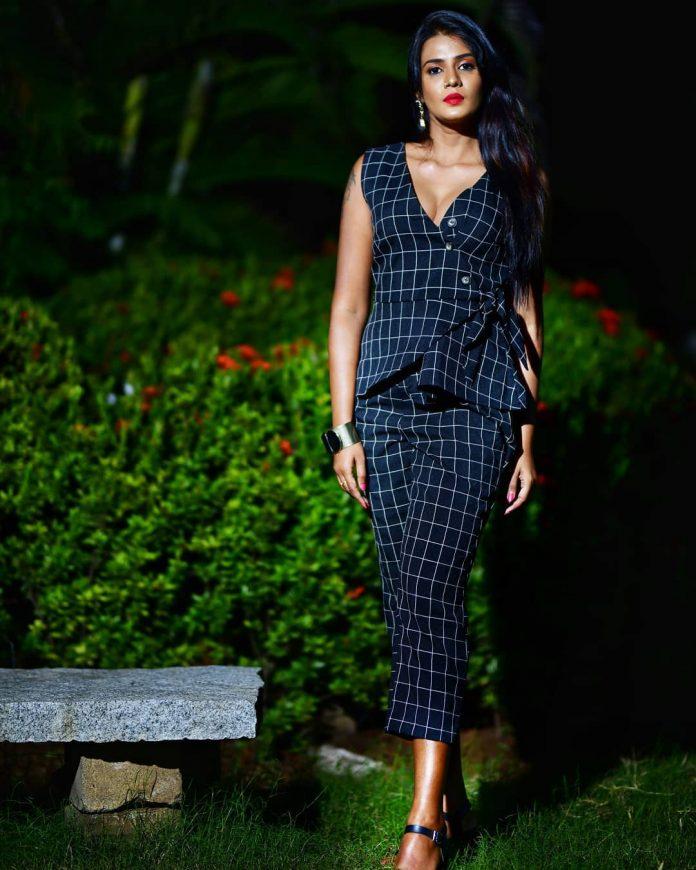 Meera Mithun is a sensation and a controversial model who was featured on Bigg Boss Tamil season 3. She had her fair share of controversies inside the house where she was having issue with Sakshi Agarwal and Abhirami Venkatachalam. Then there was a controversy about Cheran touching her inappropriately during a task. Also Meera Mithun is known for her bold statements and she was again in the middle of controversy for commenting about Bigg Boss Title winner Mugen Rao.
Meera Mithun's recent post about her dad is doing the rounds on social media. Meera Mithun has a whopping 147K followers on Instagram. Meera's recent post was about her dad Mr. D. Mani who was a renowned bodybuilder with coveted awards like Mr. Madras and Mr. Tamilnadu. Meera Mithun took the opportunity to feel proud about her dad's achievements and also added that his genes have made her strong and bold to face all odds in life.
Meera's post caption read, "Bestest Dad in the world 💐 Mr. D.Mani ( Former Mr.Madras and Former Mr.Tamilnadu ✨ )
Proof : Me ♥️ Thankyou for this flawless genetics you passed down to me , brought me up a strong bold attitudistic woman, teaching life values parallely , here i am making you proud always 💫". The post got around 10K likes.
Recently, Meera's sexy photoshoot is also trending on social media platforms. Time and again Meera has managed to set the internet on fire with her sensational pictures and modeling photoshoots.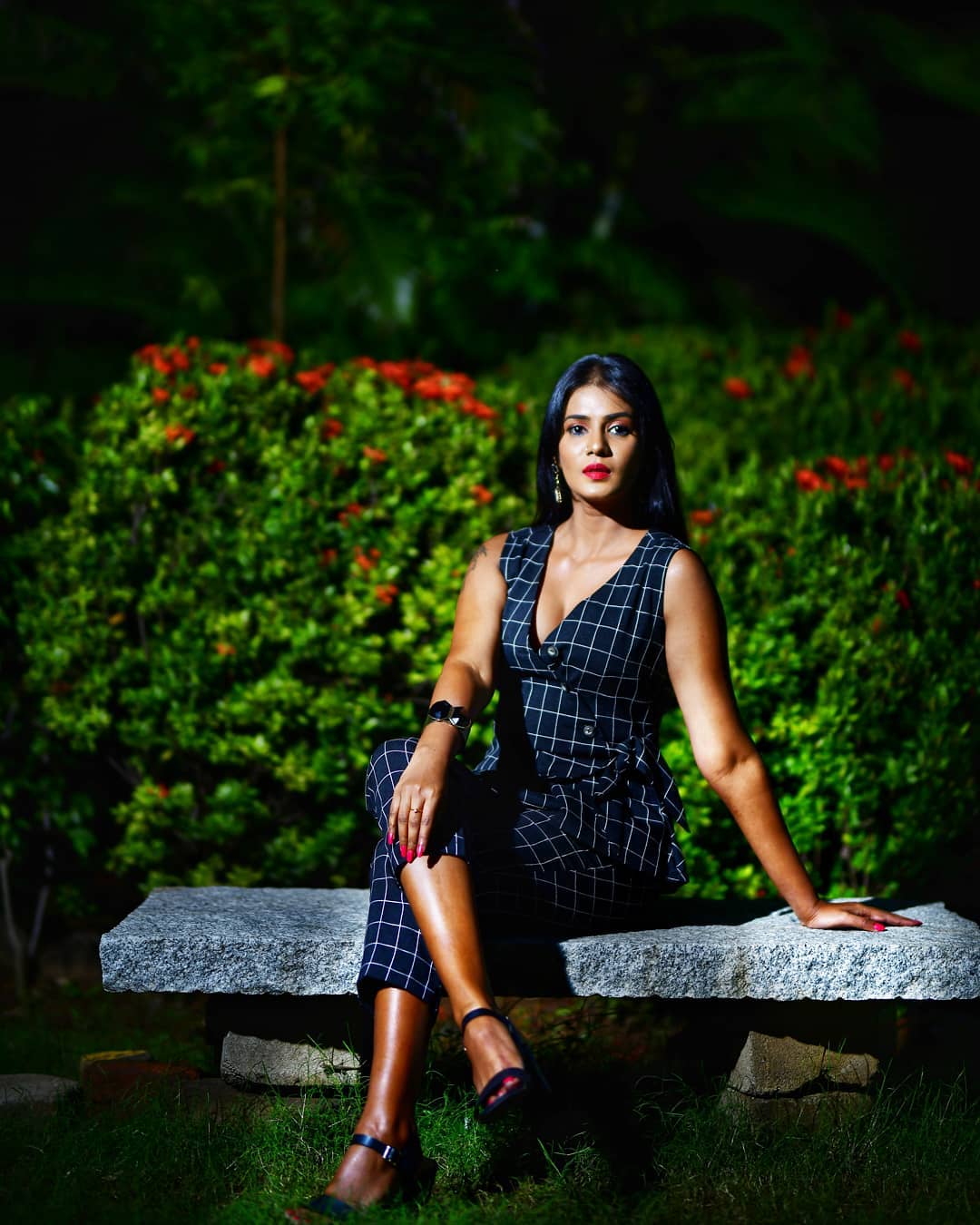 Bestest Dad in the world 💐 Mr. D.Mani ( Former Mr.Madras and Former Mr.Tamilnadu ✨ )
Proof : Me ♥️ Thankyou for this flawless genetics you passed down to me , brought me up a strong bold attitudistic woman, teaching life values parallely , here i am making you proud always 💫