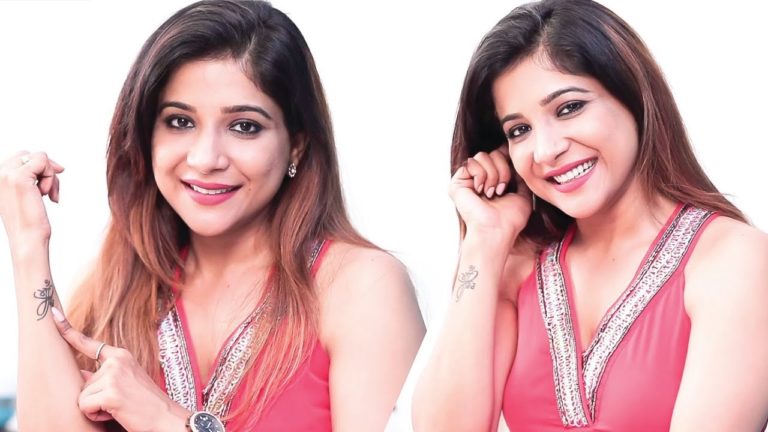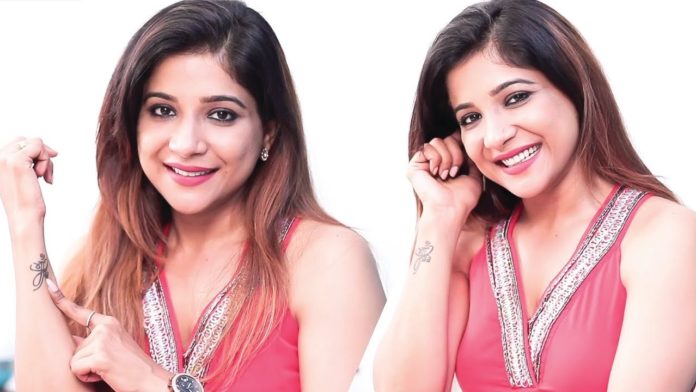 Bigg Boss Season 3 contestant and actress Sakshi Agarwal has been posting glamorous photos and videos on her social media page from time to time. It is known that the photos and videos she posts are going viral with her millions of followers.
The caption on the video she just recorded in that category reads, 'Am I beautiful? That begs the question. She also danced to the song 'Azhagho Azhaghu' from Vishal's film 'Samar' with music by Yuvan Shankar Raja.

In another post she posted after this, she posted a photo like standing alone and said, 'If I stand alone, it does not mean I am alone. It also means that I am strong enough to handle any matter on my own. ' These two latest recordings of Sakshi Agarwal are going viral.

Sakshi Agarwal is currently starring in 'Cinderella,' 'Teddy,' 'Ayiram Jenmam,' 'Aranmanai 3' and 'Puravi,' in which 'Teddy' will be releasing on Hotstar OTT platform soon.