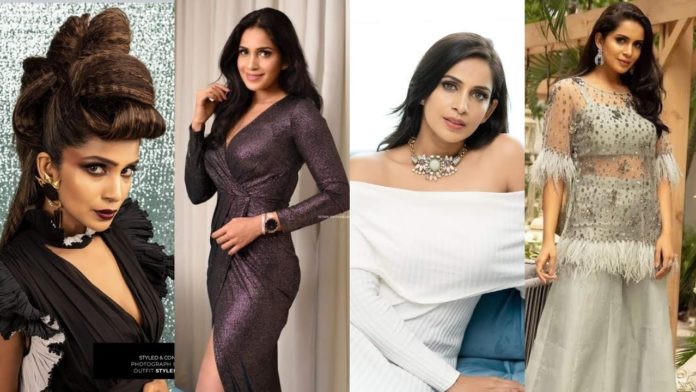 Big Boss celebrity Samyuktha, who has been rocking the modeling industry, has now posted her six-pack photo on social media.
Samyuktha made her acting debut in the Tamil film 'Dhanusu Rasi Neyargaley,' released in 2019. She is currently starring in Tughlaq Darbar with Vijay Sethupathi and with Gautam Karthik in an untitled film. She signed up for these two movies after getting eliminated from Bigg Boss Season 4 last January.
But in a confrontation with winner Aari on the Bigg Boss show, she was eliminated from the Bigg Boss after facing fierce opposition for speaking controversially.


Following her departure from the Big Boss show, she has been accumulating film opportunities. Samyuktha, who has been in the modeling industry for many years, is more interested in staying fit. She has a habit of exercising regularly, and he often posts workout photos on her social media page.
While the fans have very well received these photos, the photo posted by Samyukta is currently going viral on the internet. Netizens are talking about her six-pack transformation where she has shared a photo showing her toned midriff.