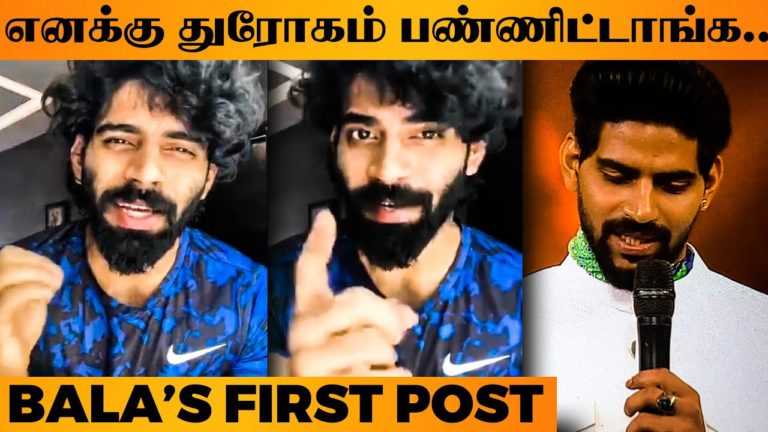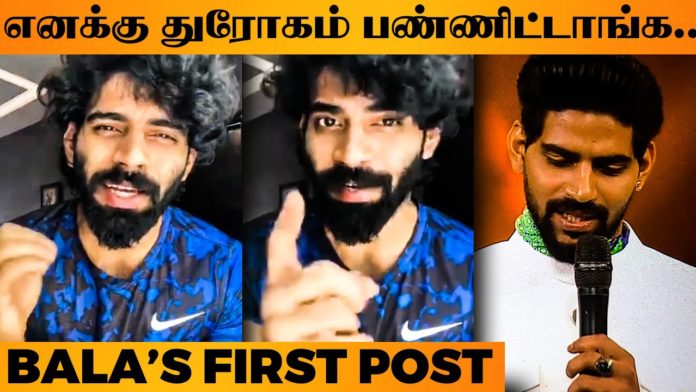 It is known that Aari was selected as the winner and Balaji as the runner up in the Bigg Boss Tamil Season 4 show, and congratulations were heaped on both of them. It is surprising to note that both Aari and Balaji have been fighting for most of the 105 days inside the Big Boss show, and they both ended as winners and runners during the grand finale.
Balaji has made the post on his social media page for the first time since being selected as the Bigg Boss runner is now going viral. In it, he says, 'Thank you to all the fans who supported me on this wonderful journey. He also thanked those who had doubted me and made me work harder and better. '


Similarly, in another post, 'Machan Thambi Thangachi, Thank you all. I was betrayed by my friends and close ones outside when I was inside the Bigg Boss. Yet, I am proud to think that you were the only pillar for me. I have no regrets. I have enjoyed these 105 days with pleasure. '
The first post by Balaji recorded after the Bigg Boss show is currently going viral on social media.