Bigg Boss OTT took a shocking twist in the proceedings this week. After the nominations were announced, Nishant and Moose rode on the favor of the housemates. However, Shamita and Raqesh were saved by the audience. There was an epic event of outburst on Wednesday in the Bigg Boss house which saw Zeeshan's eviction. Zeeshan and Pratik entered into a tussle which turned physical.
The 'Boss Man' Zeeshan's Shocking Eviction!
Zeeshan and Divya were the 'Boss Man' and 'Boss Lady' Zeeshan and Divya were cruising through Bigg Boss OTT. However, Zeeshan's journey in Bigg Boss OTT came to a crashing end after Bigg Boss announced his eviction. Zeeshan physically attacked Pratik during an argument.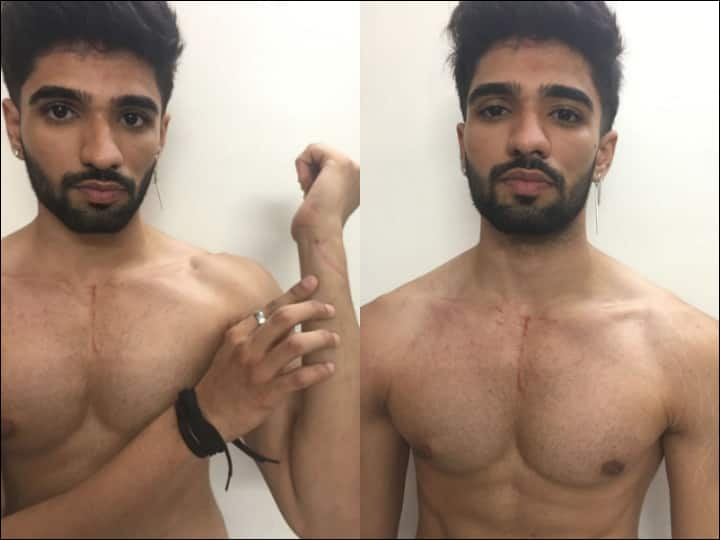 However, Pratik was also equally instigated and reacted with nudges and provocative statements. The netizens are trending '#bringbackZeeshan' while the others claim Pratik should also be evicted from the show. The repercussions of bad behavior took its toll on Zeeshan's journey but were Pratik equally responsible? Zeeshan's tussle happened during Wednesday's 'Red Flag' task.
A scintillating turnaround of events is expected in the Bigg Boss OTT arena where Boss Man will be chosen again. An inconsolable Divya is chalked with another task of finding momentum with a stable connection.
@PriyankKadi
@fairy__fk
@IamRealDhakal@IamRealHasan@_dark_crusader@TeamPratikFC@Sweets_rinky@TeamPratikFC@_imniks_#DivyaAgarwal #ZeeshanKhan#AksharaSingh#PratikSehajpal #PratikFam @TheRealKhabri @JThaker#BiggBossOTT #BiggBoss15 pic.twitter.com/cm5Qzz1CFd

— ANISH🖤PRATIKFAM🖤🎸 (@AsimRiaz02) August 25, 2021