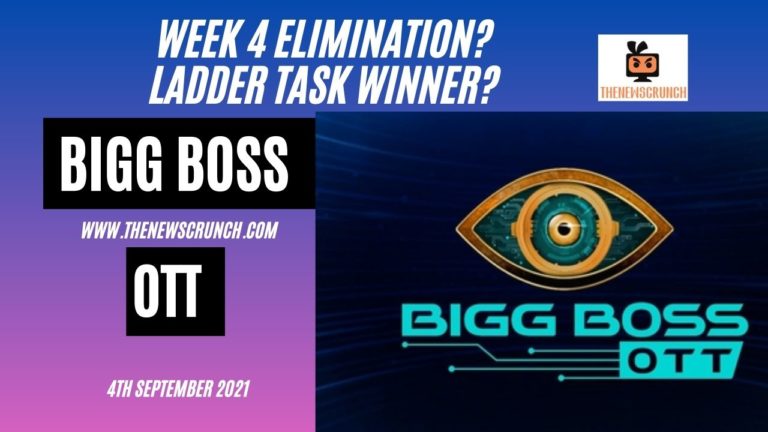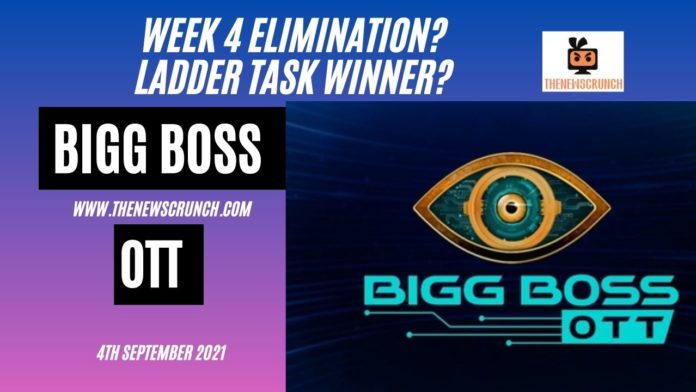 Bigg Boss OTT completed a week filled with surprises, drama, emotions, and fights. The fourth week of Bigg Boss OTT witnessed the entry of a wildcard, Nia Sharma. While the house boils, the Sunday Ka Vaar episode will ensure an eviction takes place in the Bigg Boss house this week. There were no eliminations in Bigg Boss OTT last week.
Four contestants were nominated for eliminations this week. However, Nishant was saved by the audience. As a result, Akshara, Milind, and Divya battle the prospects of becoming the third elimination of Bigg Boss OTT.
Bigg Boss OTT Elimination This Week
Zeeshan was evicted in the midweek of Bigg Boss OTT due to a physical duel. There were no evictions in BB OTT last weekend. Akshara/Milind and Divya are the three contestants who are nominated for elimination this week. Out of the three contestants, Milind's prospects of elimination are higher.
Akshara was dominating the voting polls ever since the voting window opened second only to Divya Agarwal. Multiple factors resulted in Akshara and Milind Gabba fighting against eviction. Milind Gabba and Akshara are the bottom two contestants of Bigg Boss OTT week 4 voting results.
Bigg Boss OTT Sunday Ka Vaar Highlights
This weekend's Sunday Ka Vaar in Bigg Boss OTT will feature a crackling episode with Karan Johar. Host Karan Johar is also expected to pull up the housemates for their proceedings this week.
Bigg Boss OTT Ladder Task Winner
The next task for the 'Boss Man' and 'Boss Lady' nominations take place this week. The task is performed by the following three pairs:
Akshara and Milind
Pratik and Neha
Moose and Nishant
However, there was no conclusive winner for the Ladder Task. Hence, Bigg Boss announced that there will not be any 'Boss Man and Lady' nominations for this week. As a result, Milind's prospects hang in danger this week.
Ho gaya task dissolve, parinam swarup nahi hoga koi #Bossman aur #Bosslady.😳😱

Anything can happen in this house, stream now #BiggBoss 24×7 live channel! https://t.co/JWwwIBqpDA#BiggBossOTT #ItnaOTT #BiggBossOTTVootSelect #VootSelect #BBOtt24x7 #Voot @justvoot pic.twitter.com/hoF4mmHKpv

— Voot Select (@VootSelect) September 3, 2021