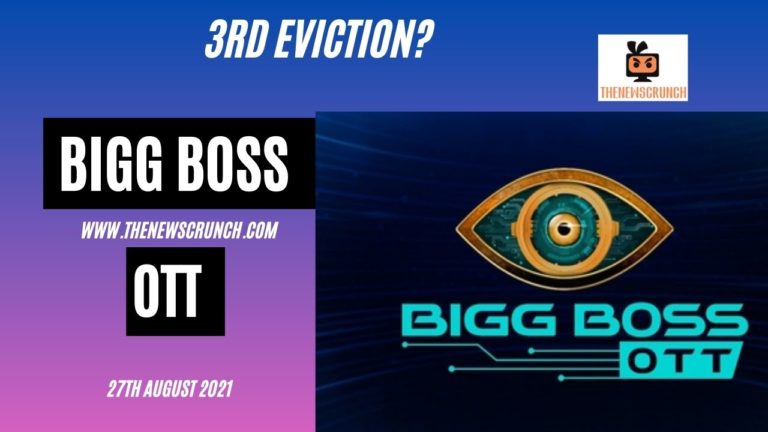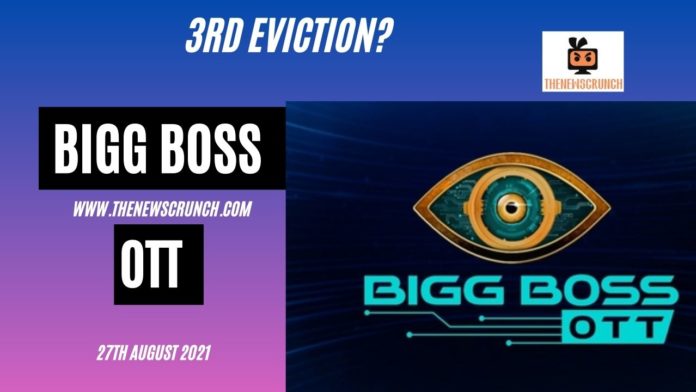 Bigg Boss OTT enters a decisive phase in the competition as the third weekend approaches. Ahead of the eviction on Sunday ka Vaar this week, shocking events took place in the Bigg Boss house. Zeeshan's shocking eviction resulted in multiple speculations about the third elimination in Bigg Boss OTT. Four contestants were nominated for eliminations this week.
Bigg Boss OTT Elimination This Week
Zeeshan was evicted in the midweek of Bigg Boss OTT due to a physical duel. Akshara/Milind and Neha/Pratik are the two connection pairs who are nominated for elimination this week. Out of the four contestants, Neha and Pratik's 'Boss Man and Boss Lady' triumph came as a blessing in disguise.
Akshara was dominating the voting polls ever since the voting window opened second only to Pratik. Multiple factors resulted in Neha and Milind Gabba fighting against eviction. Milind Gabba and Neha Bhasin are the bottom two contestants of Bigg Boss OTT week 3 voting results.
Bigg Boss OTT Sunday Ka Vaar Highlights
This weekend's Sunday Ka Vaar in Bigg Boss OTT will feature Sunny Leone. Host Karan Johar is also expected to pull up Pratik's socks for his conduct during the Red Flag task.
Bigg Boss OTT Entertainment Task Winner
Team B won the entertainment task for this week. However, it was surprising to see the bonhomie while performing the task. Pratik and Neha applauded the housemates for their competitiveness and professionalism.
Team B comprised of Nishant/Moose, Raqesh/Shamita.