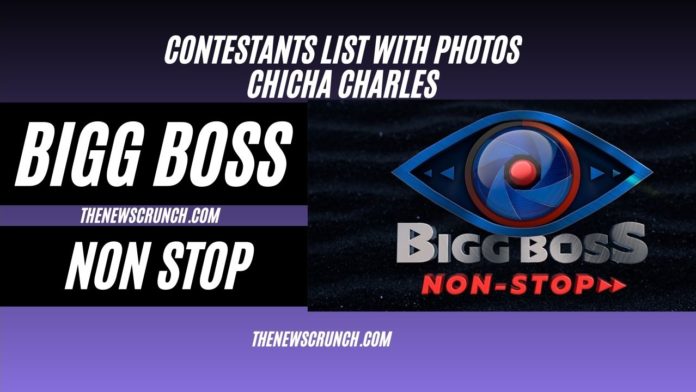 Bigg Boss Nonstop is all set to woo the audience from the 26th of February 2022. The most controversial contestants of Bigg Boss Telugu will enter the Bigg Boss Nonstop house and are currently in quarantine. Bigg Boss Nonstop contestants list is creating a buzz among the interested audience.
Bigg Boss Nonstop Contestant List Update: Chicha Charles
Popular Instagrammer and trending social media personality, Chicha Charles will be a part of Bigg Boss Nonstop. Bigg Boss Nonstop's much awaited confirmed contestant, Chicha Charles is set to enter the Bigg Boss Nonstop house amidst much excitement and fan support.
Chicha Charles is a native of Uganda who is popularly known as Chicha Charles where Chicha means a sword in Telugu. Bigg Boss Nonstop will be a great platform for one of the first foreign origin contestants in a Bigg Boss platform.
Chicha Charles is known for his trending reels on Instagram with a significant following. Chicha Charles was seen in multiple shows and in Bonalu Song in 2021.
Bigg Boss Nonstop Contestants List
Mumaith
Adarsh
Ariyana
Akhil
Nikhil
Shiva
Vandhana
Mithraaw Sharma
RJ Chaitu
Ashu Reddy
Roll Rida
Hamida
Tanish
Shravanthi
Dhanraj