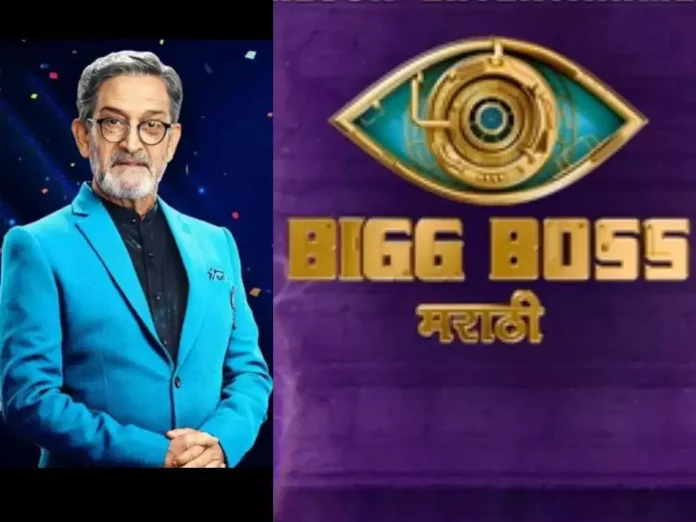 After a huge wait, the Bigg Boss Marathi season 4 is all set to begin on October 2, 2022 at 7 PM on Colors TV Marathi.  There are so many surprises waiting for the audience in Season 4 unlike previous ones.  The show will be hosted by Marathi film actor, Mahesh Majrekar.
Lets have a glimpse of Bigg Boss Marathi Season 4 contestant list in this article.
Bigg Boss Marathi 4 contestants list
After the release of the promo of Bigg Boss Marathi 4, there are many speculations in the media about the contestants of the show. However, it is well known that Bigg Boss will not reveal the contestant list to the viewers on the day of the grand premiere to surprise them. In fact, just as the show is about to begin, several doubts surfaced in the media, including:
Hardik Joshi
Sayali Sanjeev
Sneha Chavan
Aniket Vishwasrao
Sonali Patil
Rashika Sunil
Vikas Patil
Neha Joshi
Shivleela Patil
Tripti
Utkarsh
Vishal Nikahm
Saii Ranadee
Gayatri Datar
Rishi Saxena
Kiran Mane
The above list is unofficial yet many of them are most likely to enter the BB4 Marathi house.
Hardik Joshi
Hardik Joshi is from Mumbai and he predominantly giving her roles and acts to Marathi language film and televisions.
Sayali Sanjeev
Sayali Sanjeev is an actress from Mumbai, Maharashtra, India. She works in both television and films as well. Her fame films are Jhimma, Basta, etc.,
Sneha Chavan
Sneha Chavan is famous Marathi language actress and she is rose to fame in the short film 'Mommy'. Noticeably her debut was in Marathi language act 'Laal Ishq'.
Aniket Vishwasrao
Aniket Vishwasrao is an Marathi actor and his debut act is Sudhir Mishra's Chameli. His first Marathi film was Lapoon Chhapoon. He gained fame when he was acted in movie called Fakt Ladh Mhana.

Sonali Patel
Sonali Patel is a Indian actor and she contributed herself majorly in Marathi language. Her acts includes: Julta Julta Jultay Ki, Vaiju Number 1, Devmanus and so on.
Stay tuned to this site for more upcoming live updates about Bigg Boss Marathi season 4.