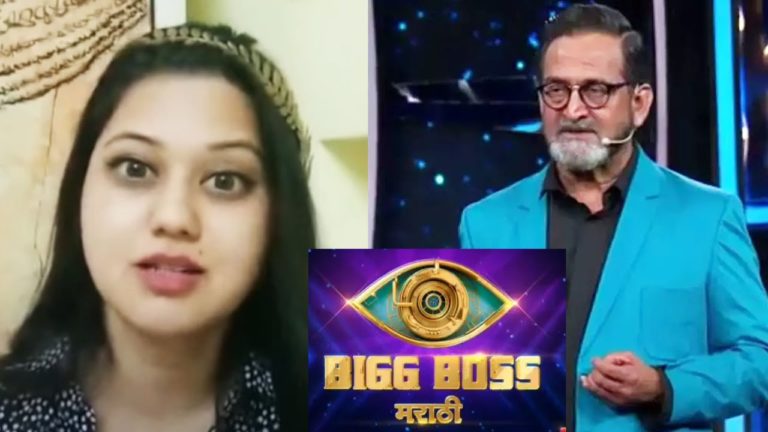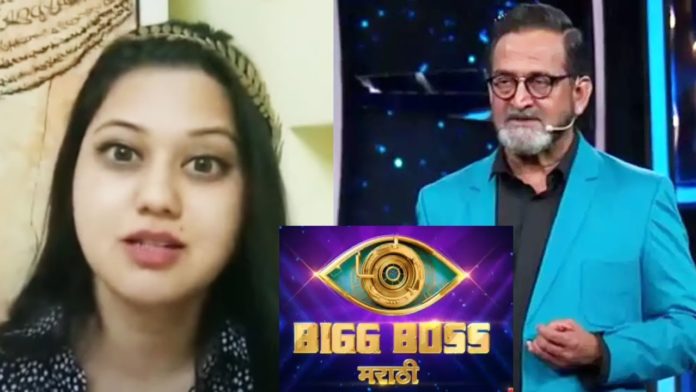 Since the announcement of Bigg Boss Marathi 3, the discussion about which famous personalities will be participating in this season has started. Meanwhile, actress Ketki Chitale was also a big topic in this year's list of contestants. But Ketaki has ruled out the possibility. Speaking to ET Times, Ketki said, "I have no plans to move to Bigg Boss 3. Why does my name come up every year when Bigg Boss is announced? That's what I don't understand, Ketaki Chitale has asked.
Meanwhile, Ketaki Chitale had become famous through the series 'Tujh Maaz Breakup.' After that, during the shooting of a series, Ketaki suffered from epilepsy, and due to the inconsistency of the shooting, she came back into the spotlight. Currently, Ketaki Chitale is also working to raise awareness about epilepsy through social media.

According to media reports, Bigg Boss 3 Marathi is all set to hit television within a month. Its promos are starting to come to the fore. This year too, Mahesh Manjrekar will be the host of this season. The faces of Akshay Deodhar, Neha Joshi, and Sangram Samel are talking about participating in this festival. But still, the contestants' names are in the bouquet according to the format of the show.
Bigg Boss 1 Megha Dhade and Bigg Boss 2 Shiv Thackeray have won. Now, what will happen to the third mountain? It's interesting to watch.