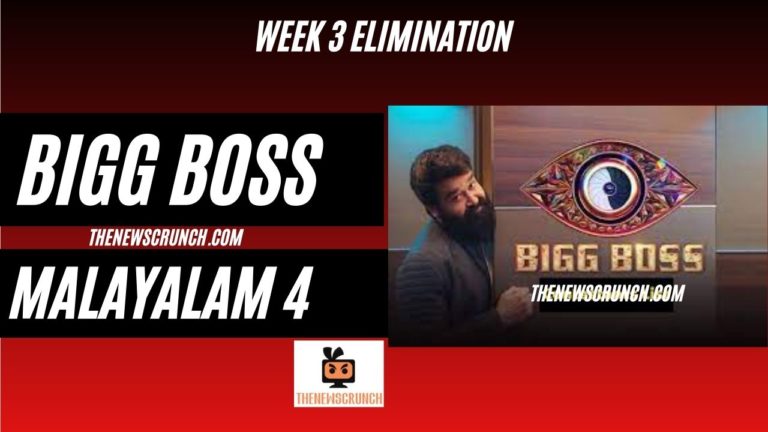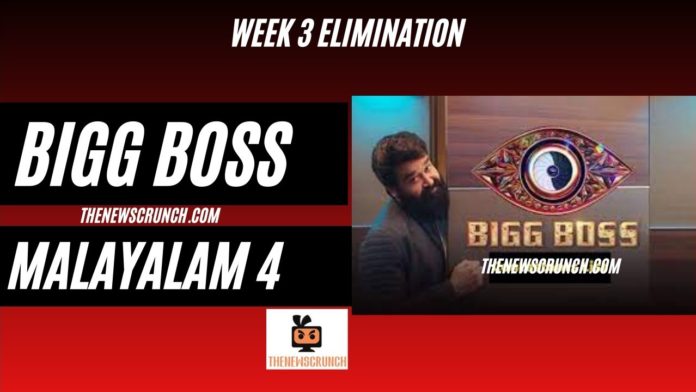 Bigg Boss Malayalam Season 4 completes its third week amidst the gripping c and a gripping fought captaincy task. The third week elimination nominations list features seven contestants except the captain Ronson. The voting results battle went down to the wire with Shalini and facing eviction danger.
Bigg Boss Malayalam voting window opened for the third elimination nominations. Several strong contestants face the audience yet again in this season. This spiced up the urge among the contestants to set their best foot forward to avoid becoming the third eviction in Bigg Boss Malayalam Season 4.
Bigg Boss Malayalam Season 4 third Eviction Update (Week 3)
Ronson Vincent faced multiple hurdles but his performances lifted him in the captaincy task. There are multiple speculations about the shocking elimination in the third week. Jasmin Moosa and Shalini are in the bottom two this week. However, the vote share difference between Jasmin and Shalini is minuscule. However, the official update on the third eviction indicates safety for Akhil, Naveen and Daisy.
Shalini Nair is the first elimination of Bigg Boss Malayalam Season 4. However, Jasmin's survival is subjected to her performances in the upcoming week. Akhil will be safe from the third week nominations, thanks to his audience support. Naveen is also building a connect with the audience and the fierce competition from fellow contestants might work in his favor.
Bigg Boss Malayalam Season 4 Elimination List
Janaki Sudheer (Week 1)
Nimisha (Week 2)
Shalini Nair (Week 3)