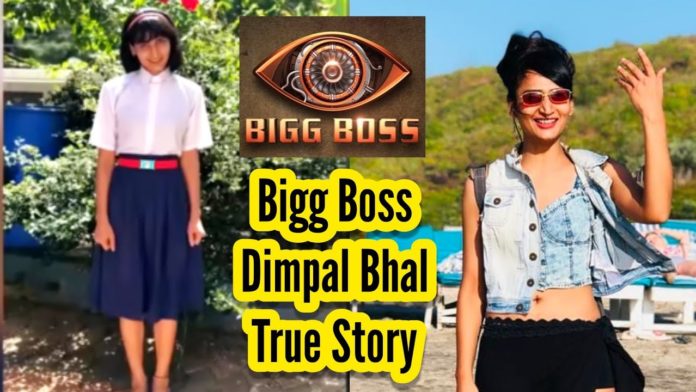 Bigg Boss 3 Malayalam wild card contestant Michelle claims that Dimpal told a fabricated story and that Dimpal used her dead friend to gain the audience's sympathy.
For the past two days, Bigg Boss contestant Dimpal Bhal has been the talk of social media. Dimpal also talked about her best friend Juliet while the contestants shared their life experiences. Dimpal shared with the audience the story of Juliet tattooed in her hand in memory of her friend who died in her lap and the story of her wearing Juliet's old uniform when she visited Juliet's house 20 years later.
But Michelle, who came to Bigg Boss last Sunday as a contestant, has turned to new issues. Michelle argued that Dimple was telling a fabricated story and that Dimple was using her dead friend to gain the audience's sympathy.
In front of Bigg Boss contestants, Michelle revealed that Dimple had tattooed Juliet's name in front of Bigg Boss last January and that it was an exaggeration to say that Juliet's seventh-grade uniform is still ripe for Dimple.
Now, Juliet's parents are on the scene, revealing that what Dimple said is so true. This proves that Dimple Bhal has not lied about her story, and it's now proved to be true.